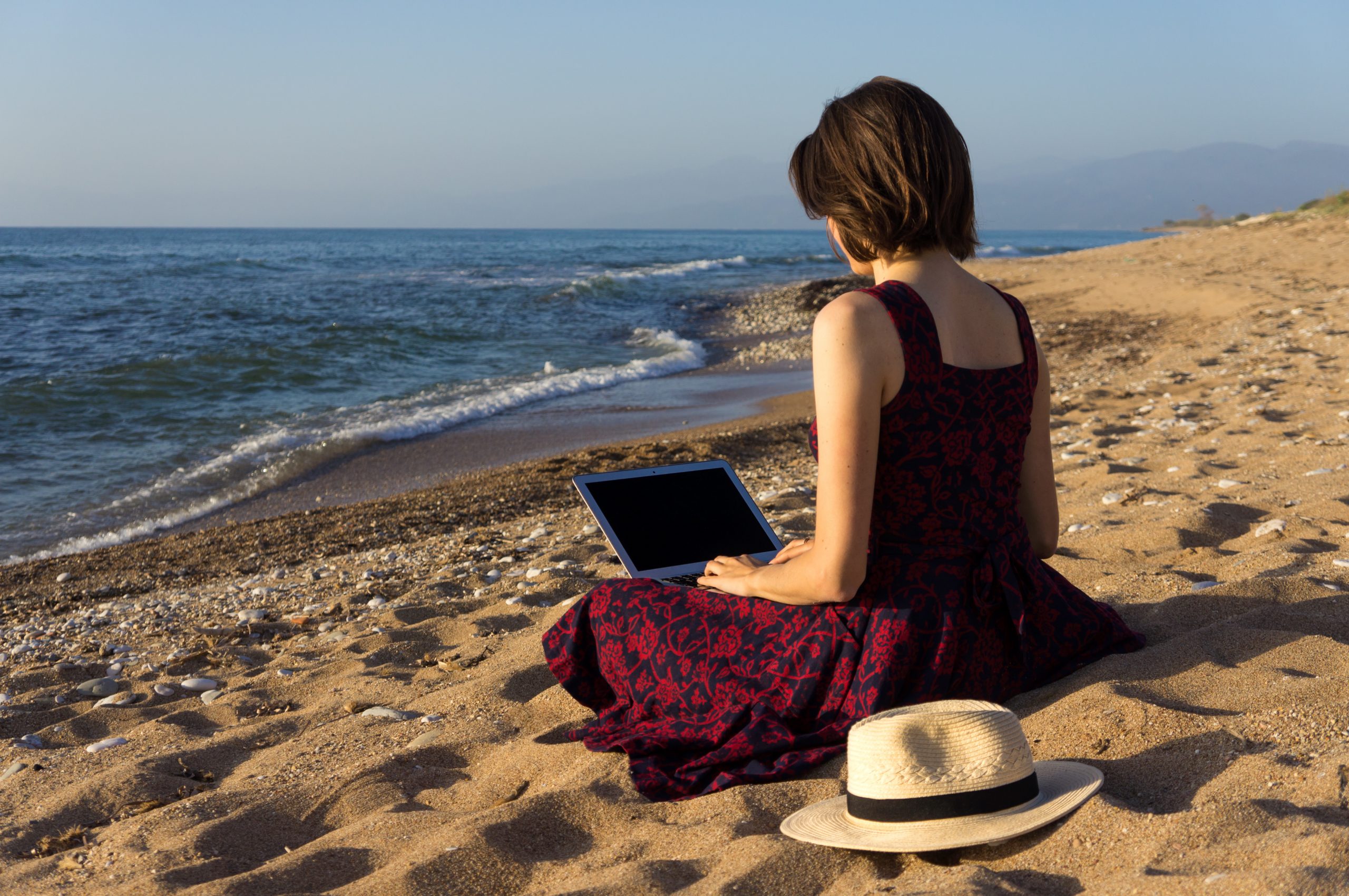 22 Feb

Unlimited Options for Success

Before I launched Compass, I held roles in a variety of very traditional corporate environments. This meant that there was very little option to work from home, vacation days were counted and monitored down to the letter, and the traditional 9-5 work day was enforced. Even when you spent a week on the road at a conference (often working 10- to 12-hour days), you were expected to be back in the office the next day at 9 a.m. (regardless if your flight got in at 2 a.m. the previous morning).

There is nothing wrong with this approach and it's worked well for many of the best known brands in the corporate world today. Additionally, I loved my time at these jobs and grew significantly as a professional and individual in each one. I also learned valuable lessons about what empowered me to be a dedicated employee and what didn't. In one role, I had to commute 60 miles from Portsmouth, N.H., to Boston, and when I had to be at the office at 9, this grew into a more than two-hour commute. My boss at the time allowed me to work flexible hours and I began working 6-3, which significantly cut down on my commute. In another role, if I did travel and took time away from my family, I was able to take the following day off to make up for the lost family time. Of course, all work/duties still had to be completed, but these experiences helped me form my ideas of what we wanted to offer to the Compass team as we grew.

About two years ago, Compass began offering its employees unlimited vacation. How do we define this? It means that employees are allowed to customize their work week based on their needs and take as many days off as needed. Obviously, the 'guideline' is that employees still need to ensure all work is done as it normally should be. What this approach does is allow our team to be more flexible with how work fits around their lives. That's right, I don't want my teams' focus to always be 100 percent on work — I am a believer in finding a balance between work and life (and even more life than work!) This belief does not mean that we as a company are not dedicated to our clients or our work; it's quite the opposite.

My team will tell anyone that I am a demanding boss. I want my employees to work as hard as I do and be as dedicated as I am. But I don't want to micromanage — it makes me anxious. I want to empower employees to drive their own success and I want them to do it independently. The unlimited vacation benefit fits in with this philosophy.

The most interesting thing I've found is that unlimited vacation is used in various ways and it's mostly to be more flexible with daily schedules — some team members take the morning to go to a kickboxing class, some use it to start later in the day and work till 7, some take every school vacation day off to spend with their kids. Not once have I had someone tell me they want to take a 30-day sabbatical with pay or make this benefit an excuse as to why they didn't complete a task.

Compass is a small agency but I strongly feel it's important to offer the best benefits possible. Being able to allow our team to work fluidly, flexibly and even remotely (I myself worked from Boston this week!) and take days off when needed (as long as it's not during ISC West, Jenna!) are important components of our drive to be a modern, successful organization.