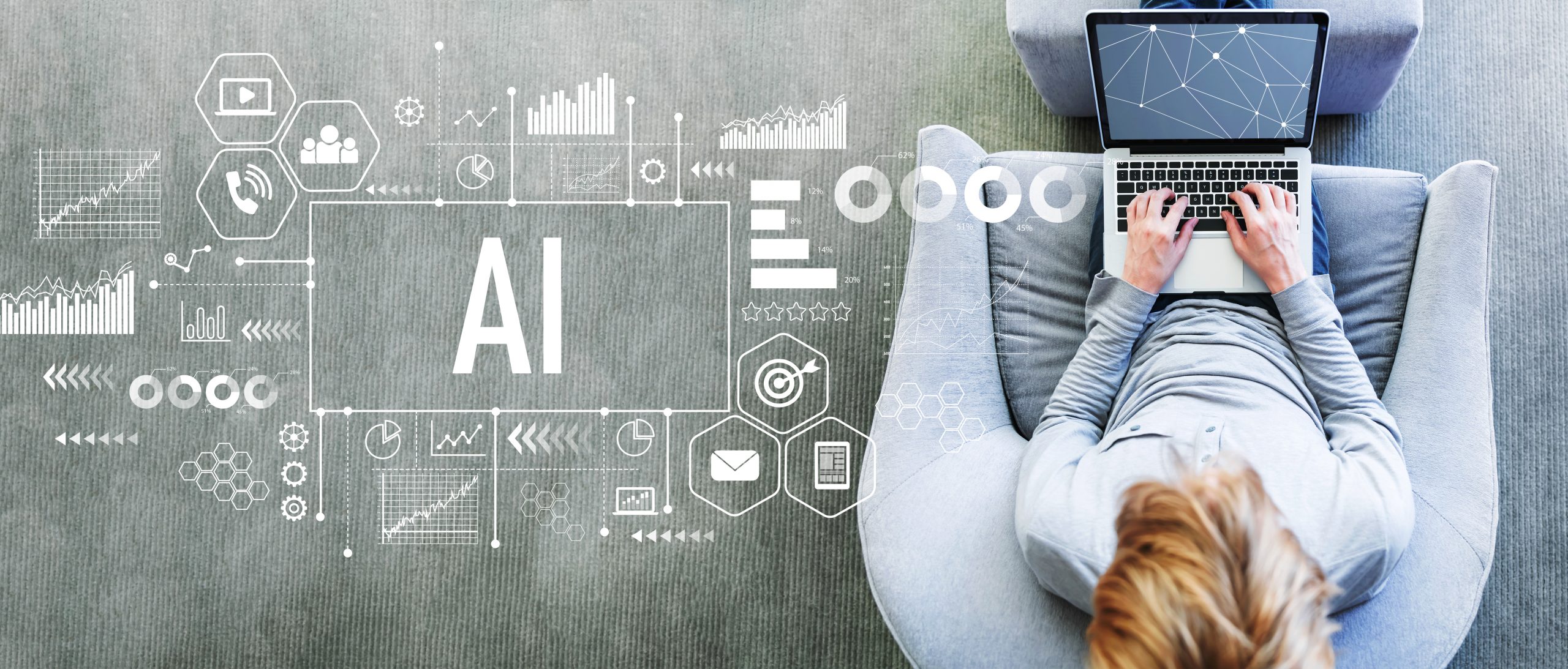 06 Oct

Forbes: Financial Institutions' Risk Management Aided By Artificial Intelligence

Last month, David Teich, a senior contributor with Forbes, chatted with Verint's Matt Tengwall about how financial institutions are using artificial intelligence (AI) to support a convergence of risk management in financial institutions.


"Financial transactions, trading in particular, have long been a focus of technology. The faster institutions can trade, the more competitive advantage they have and the higher profits. That's meant significant money spent on colocation, networking and other technologies. It has also meant that automated trading was one of the first area in finance where AI has been applied. That then led directly to AI being leveraged for fraud detection and prevention, as the rapid analysis and flagging of transactions was required.

What has been happening in the last year or two is that risk managers at financial organizations are looking at multiple aspects of both risk and AI in order to understand how to create a better, more holistic, view of risk. "Mobile devices have massively changed how customers interact with financial organizations," says Matt Tengwall, General Manager of Verint Fraud & Security Solutions. "Yet even with those, physical structures and other touch points still matter. Risk managers must look widely at how technology in general, and artificial intelligence, in particular, can help lower risk."


read the complete article on Forbes' Web site.