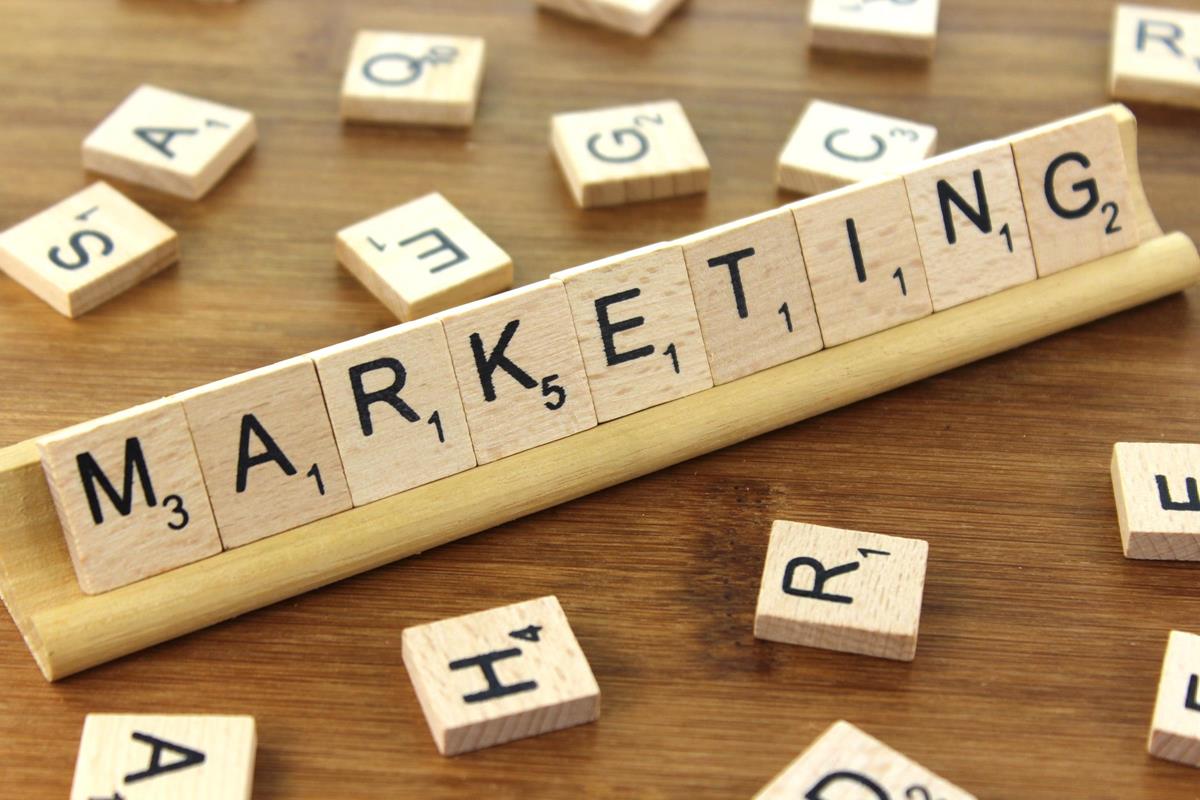 26 Jun

There's More to PR and Marketing than Fear-based Messaging

Operating in the security and high-tech space, there's a lot of negativity that can be harnessed to engage with potential customers in an effort to sell a product. Artificial intelligence (AI) is set to take over your job! You need this lock to save your kids from a shooter! And while many companies operate by leveraging this "fear-based marketing" technique, we're starting to see a transformation away from this messaging as a practice — and for good reason.

In a recent sales and marketing survey from Security Sales & Integration Magazine, the publication found significant movement away from the outdated use of imagery that incited fear, such as a burglar breaking into a home with a tagline akin to "Don't let this happen! Invest in an alarm system today!" Seen in so many ads across the industry, this kind of imagery incited negative connotations, leaving a bad taste in the mouths of consumers. Recently, there's been a sizable shift in how today's manufacturers, integrators and dealers market their products, with "positive ads promoting peace of mind."

And it's not just security that is seeing the trend in positivity. According to Google's annual Year in Search, more searches included the word "good" in 2018 than ever before. Audiences are now seeking out good news in an effort to outweigh the bad that seems to permeate the evening news cycle (and, let's face it, your social media feed). Optimistic, sincere marketing content has been shown to foster brand loyalty and build long-term relationships with customers, making this shift a welcome change for a company's bottom line.

But how do we do that in a world driven by protection, security and everyday threats? The answer: through storytelling. The high-tech industry has a unique opportunity to share the stories of end users and customers who have solved the biggest challenges of today through the implementation of the most innovative solutions on the market. There's positivity in being able to address these concerns and focus on our "wins" that achieved the goal of either optimizing business operations or protecting the world's most critical assets: people.

As PR and marketing specialists, we're responsible for this task of storytelling through the development of case studies, contributed articles, blogs and the content we share on social media. We task ourselves with looking at brand messaging and content marketing through this lens, and in doing so, have the opportunity to bring more powerful engagement for our clients. Compass takes this role seriously, as we know the core of any marketing and PR campaign is the way it resonates with audiences. Contact us if you'd like to learn more about our process, our clients or our vision for today's content marketing.