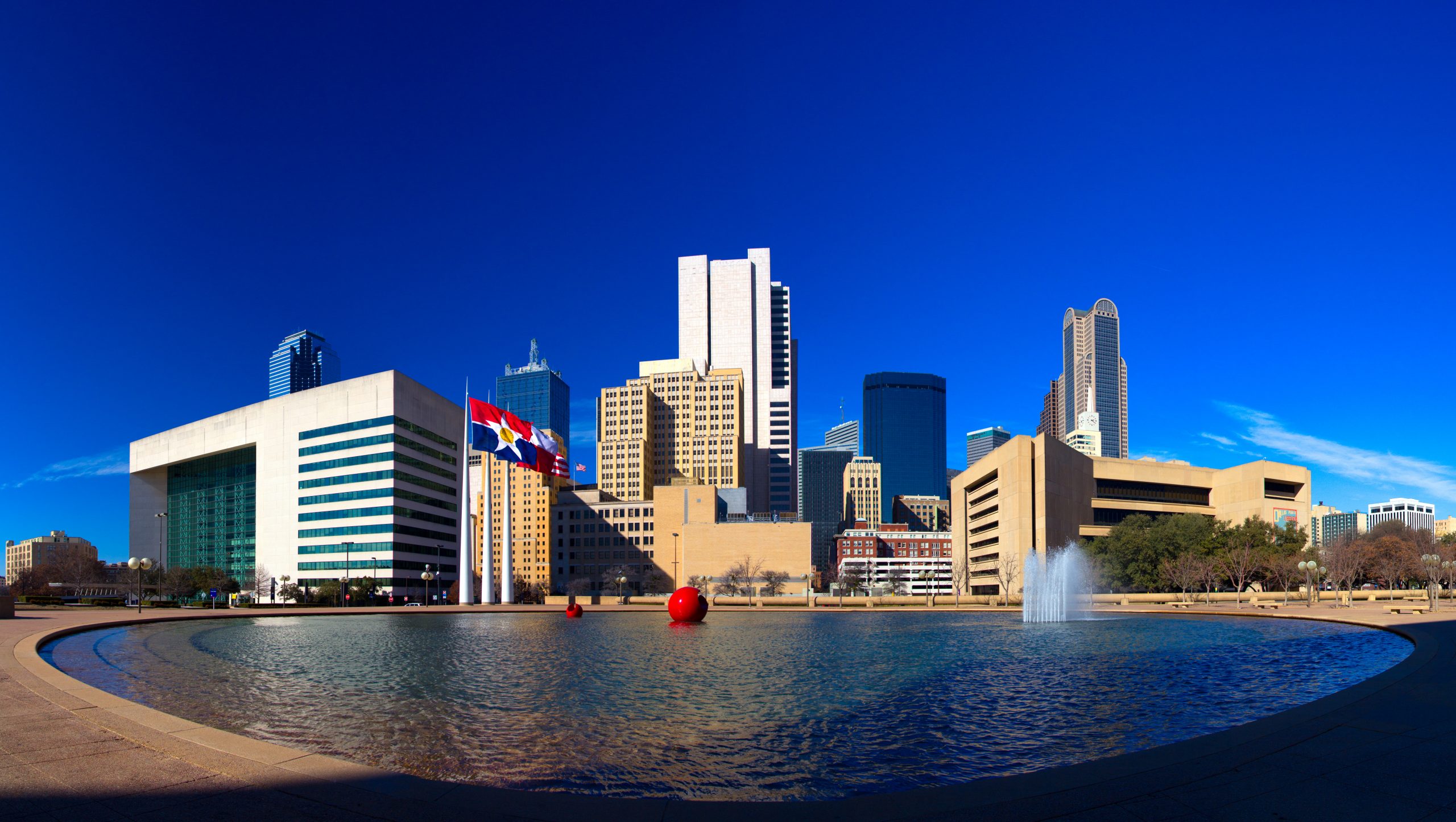 31 Aug

Survival Tactics: ASIS 2017 edition

I remember my first ASIS nearly … well, let's just say it was awhile ago. I was new to the industry, new to Dallas ·yes, my first ASIS was in Dallas) and new to large exhibit halls. I remember walking onto the show floor for set-up and thinking, "The shoes I packed aren't going to cut it." (And they didn't.)

The industry and our aligned trade shows have grown since those days. There are more vendors to see, more IT leaders on the show floor and more educational offerings from which to chose. And, there is certainly a higher level of innovation than anything we've experienced in the past.

This year's hot topics include: artificial intelligence, 360-degree surveillance, hyperconverged infrastructure, video event management platforms, Big Data, cloud-based access control and new advancements in emergency notifications. Every year, I let the thought enter my mind that the innovation in the market will slow down but I am continually wrong. Today, we're seeing technologies proven in other worlds (IT, robotics and consumer video, for example) demonstrate the value that can be delivered to the security world.

There is a convergence happening that reaches far beyond the surveillance industry; farther beyond the access control market; and all of the traditional technology product segments are combining to form true solutions that drive security, business and operational efficiencies. Security is just one piece of the puzzle. So is IT as risk management. These functions combine to help organizations be secure, responsive and efficient, and our industry is playing a significant role in this change.

This year more than ever, I'm excited to be part of this industry and am enthusiastic about what the future has to offer. Look forward to seeing everyone in Dallas.