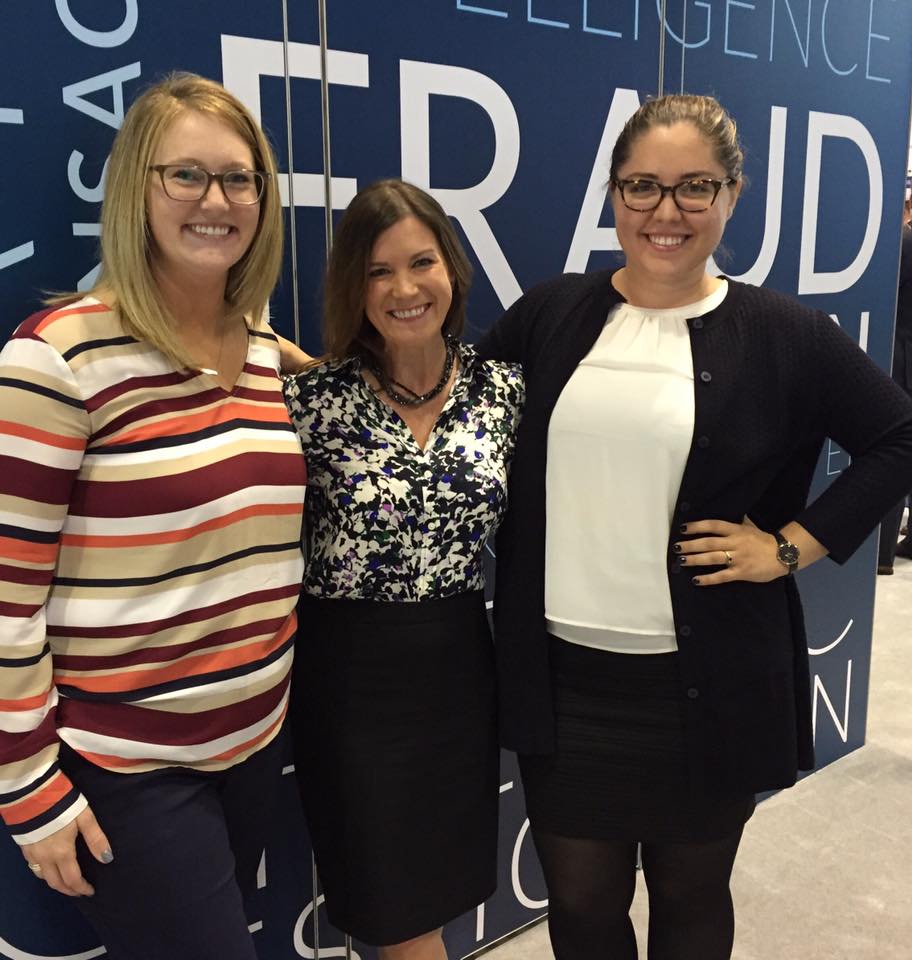 03 Oct

See ya #ASIS16!

The ASIS 62nd Annual Seminar and Exhibits was a tremendous success for the Compass team and its clients! Although traffic was lighter than in previous years, security professionals from 109 countries gathered in Orlando in September to discuss and learn about current industry trends including the risk of cyberattacks on critical infrastructure and the need for greater public-private sector collaboration.

The keynote addresses were given by U.S. Homeland Security Secretary Jeh C. Johnson and FBI Director James B. Comey. Both Secretary Johnson and Director Comey identified the need for greater private-public sector collaboration to help ensure that today's organizations have access to the intelligence needed to protect and provide resilience for cities, businesses and communities.

The 550 exhibitors on the show floor provided attendees with hands-on access to the latest security technology that addresses the full spectrum of threats from video surveillance and intelligent analytics, to drone detection and autonomous security robots.

The CIC team supported seven clients at the conference, staffed more than 50 media meetings, hosted four social events and rode some cool rides at Universal Studios Orlando. Much thanks to everyone who met with us and a special thank-you to our clients for giving us the opportunity to support you at this year's event.

Get a complete look at our ASIS experience on our Facebook page.