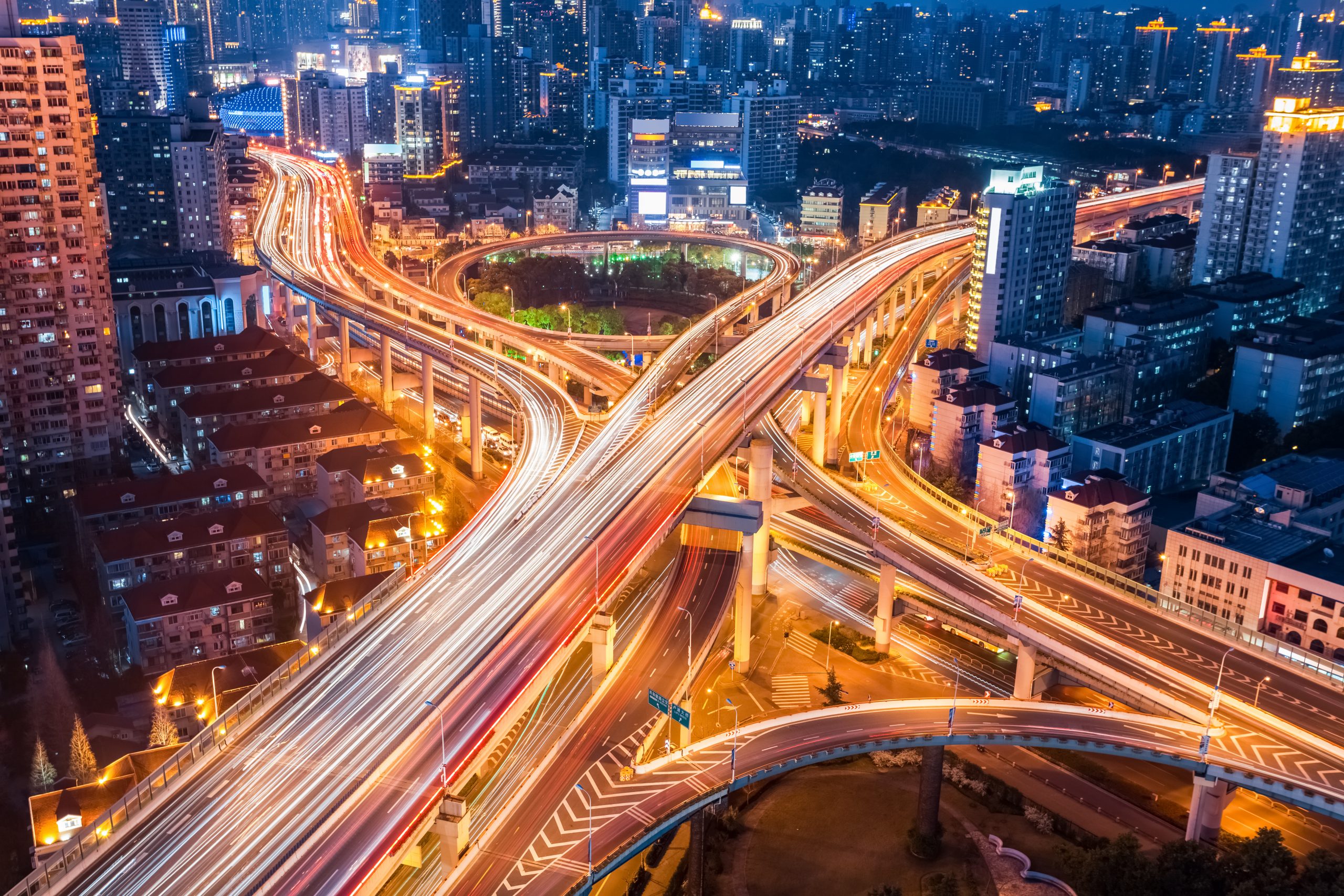 11 Sep

Reclaim Your Access Control Independence

As the last fireworks burst in the sky and celebrations wind down from the summer months, we are reminded that this signifies freedom and independence. What does independence really mean for you? We've pondered this question and have come to the conclusion that in the access control industry, freedom comes in the form of a break from tradition. In an industry that has seen great changes in a relatively short amount of time, unique innovation and solutions independent are what set unified identity management solutions apart from the rest of the market.

While a nod to the past is certainly due, independence means a step into the future. This can come in many ways, shapes and forms. Many times, freedom is achieved through a unified movement. Physically and logically unified access control has embraced this philosophy by introducing an IT-centric access control system that merges physical and logical operations. Because of this new and improved IT infrastructure, end users can enjoy the freedom of scalability through increased integration capabilities.

Independence can also come from the act of shedding antiquated objects and ideas. Traditional Physical Access Control Systems (PACS) leave users open to cyber-attacks. Access control no longer has to depend on panels and vulnerable hardware. Unified systems offer browser-based software platforms that connect and interact with cloud services and eliminate the need for physical control panels and third-party applications.

As anyone that has claimed their independence knows, once you break from tradition you must forge a new path. This new approach to access control involves redefining what constitutes an enterprise by increasing flexibility. By shedding limitations and introducing a progressive IT infrastructure, this philosophy is available for all shapes and sizes.

Panel-less architecture boasts cost efficiency, advanced identity management, increased situational awareness and reduced risk. An evolution into a sophisticated integrated security system reveals new levels of communication and actionable intelligence. Security, reliability, accessibility and compliance are the keys to access control freedom.

An acceptance of the way things are leads to complacency. Don't get left behind. Forge ahead and find your own liberty and independence. Embrace the rise of IT. Take those archaic panels and throw them in the harbor for your own Panel Tea Party. When the boom of the fireworks is once again quiet and the sparklers have fizzled out, let your own freedom continue to ring. Unified identity management can offer you the independence you need for a secure yet forward-thinking future.