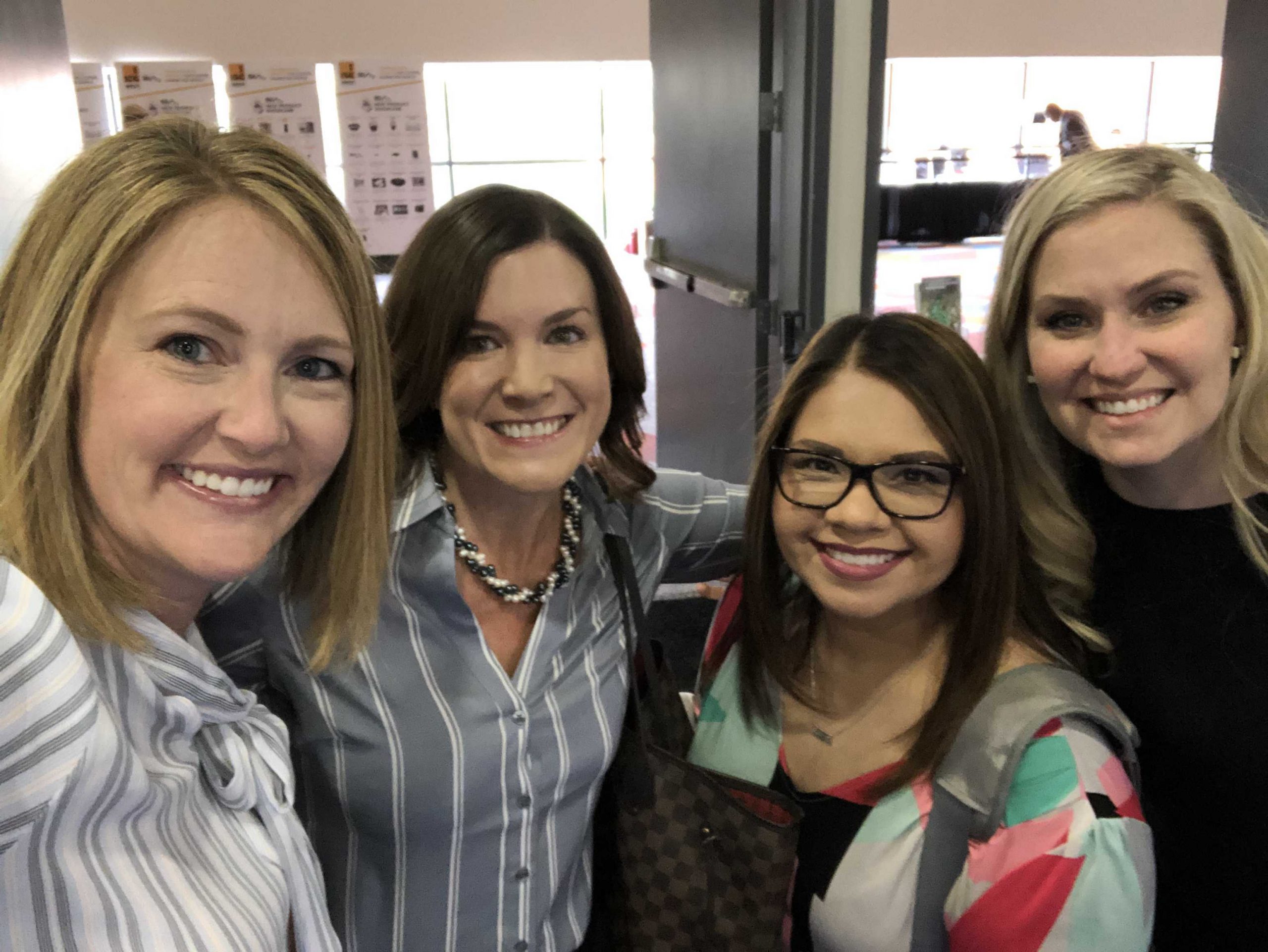 26 Apr

I Will Survive (And Thrive From) ISC West

***ISC West from the perspective of Account Manager April Anaya

There is nothing quite like being greeted by the bright Las Vegas lights and the buzz of security and technology industry leaders filling the Sands Expo show floor. It was official: I had arrived for my very first ISC West conference!

With only four weeks under my belt as the newest account manager with the Compass Squad, there was a lot to learn. How would I manage the multiple, back-to-back media briefings that were scheduled for our clients? Could I quickly discover our client's voices to help share their ISC messages on social media channels? And, most importantly, how could I navigate the massive show floor without looking completely lost?

A few weeks before heading to Vegas, I had the pleasure of interviewing Vanderbilt's Director of System Sales Jennifer Martin. Aside from sharing information with me on her journey in the security industry, she was exceptionally welcoming and said I had entered the industry at a prime time for women. Eager to engage with other women in the industry, I decided to attend the SIA Women in Security Forum breakfast during ISC. I was able to meet women (and men) from various sectors who were eager to network and act as mentors to new faces in the field.

SIA also shared their vision to highlight diversity in the industry and inspired the standing-room-only crowd with keynote speaker, Juliette Kayyem. Kayyem, who served as President Obama's Assistant Secretary for Intergovernmental Affairs at the Department of Homeland Security, shared insight on "Securing Your Balance: Making It Count at Work and at Home." She spoke on her security expertise and how it was utilized during 9/11, the Boston Marathon bombing, and how much of what she did in her daily life protecting herself and her family was translated into a larger, more global scale. While her role in national security was monumental, she also focused on the importance of her role as mother and wife.

Aside from being inspired, I was able to learn a great deal by surrounding myself with security industry experts. Meeting our Compass clients allowed me to gain new insight into their businesses and experience how passionate they are about providing security solutions that help create safer spaces. There really was no better training ground than the Sands Expo show floor.

Although the overall pace of ISC West was fast and furious, and I was surviving on four hours of sleep a night (along with a diet of Clif Bars on the show floor and wine at client receptions), the relationships that developed during the short time in Las Vegas were incredible. When I arrived on Tuesday, I was the "new girl," but by Friday's departure, our clients were sending me off with farewell hugs and offering baked goods from Venetian's Grand Lux Cafe.

Go to ISC West, they said. It will be fun, they said.

And guess what? They were right.