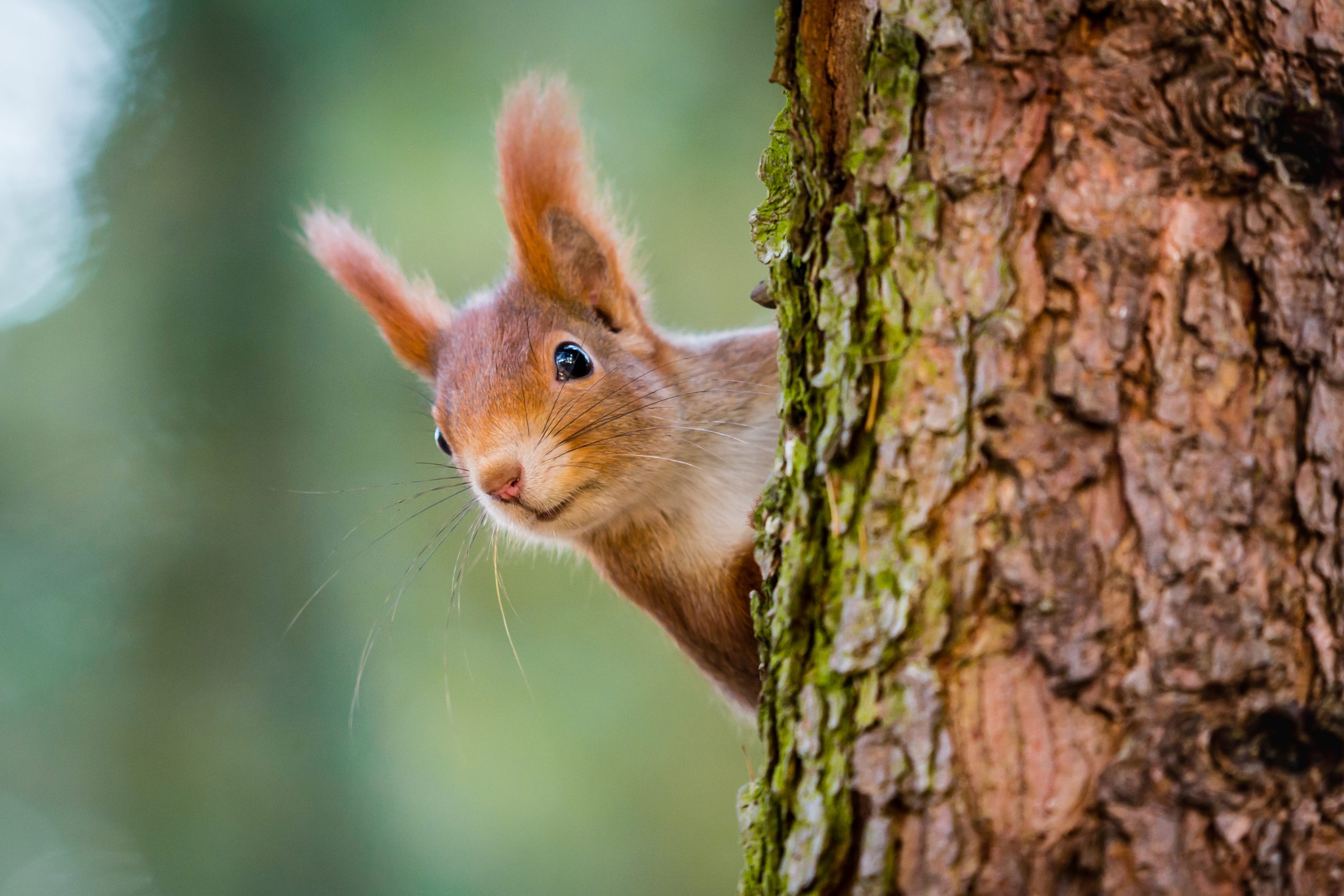 06 Sep

Here We Go Again

A few years ago, I wrote on this very blog: I remember my very first ASIS Seminar & Exhibits. Well, I don't anymore.

The passing of time and the rebranding of the event into GSX make it seem like a completely different experience. And in some ways it is — the hot topics this year look to be cyber security and security's role in the IoT. At my first event, I think the introduction of IP security was on everyone's tongue. We've come a long way, baby.

Some things remain the same: the exhibit hall will be packed with lots of shiny objects (squirrel!) and the education sessions will be focused on security management, the risk environment and unique use cases. And I think, if we're lucky, the cloud might be discussed too. ????

My suggestions on how to survive a large convention, like GSX, haven't changed. So without further adieu, here are my tips on how to get the most out of your investment in GSX.


Do not fill your schedule … completely. Leave some time to wander the exhibit hall and explore.
Get out of your comfort zone. Meet new people, introduce yourself to some new companies, attend a few ASIS meetings if you can. There are a lot of opportunities to extend your world.
Carve time out to get some fresh air. You'll be spending most of your time in convention halls, restaurants and hotels. Get out for a run or a walk in the morning. And if you can't do that, hit the hotel gym for an endorphin punch before your busy day.
Take time for lunch. I have NEVER followed this rule (Yes, I am a vampire) but as I've gotten older, I've found it's nice to sit down, fuel the body and recharge. As long as you keep your head out of your phone.
Comfort is key. Good clothes open all doors; just make sure they can take you from 6 a.m. to midnight. Practical shoes are optional.
Promote you! It's hard to be away from our families and homes but these conventions are a great opportunity to extend your personal brand and see what other opportunities may be waiting for you in the future (except my team, they need to keep to themselves because they are never allowed to leave me.)

Safe travels everyone and we all look forward to seeing you next week!

–Rhianna