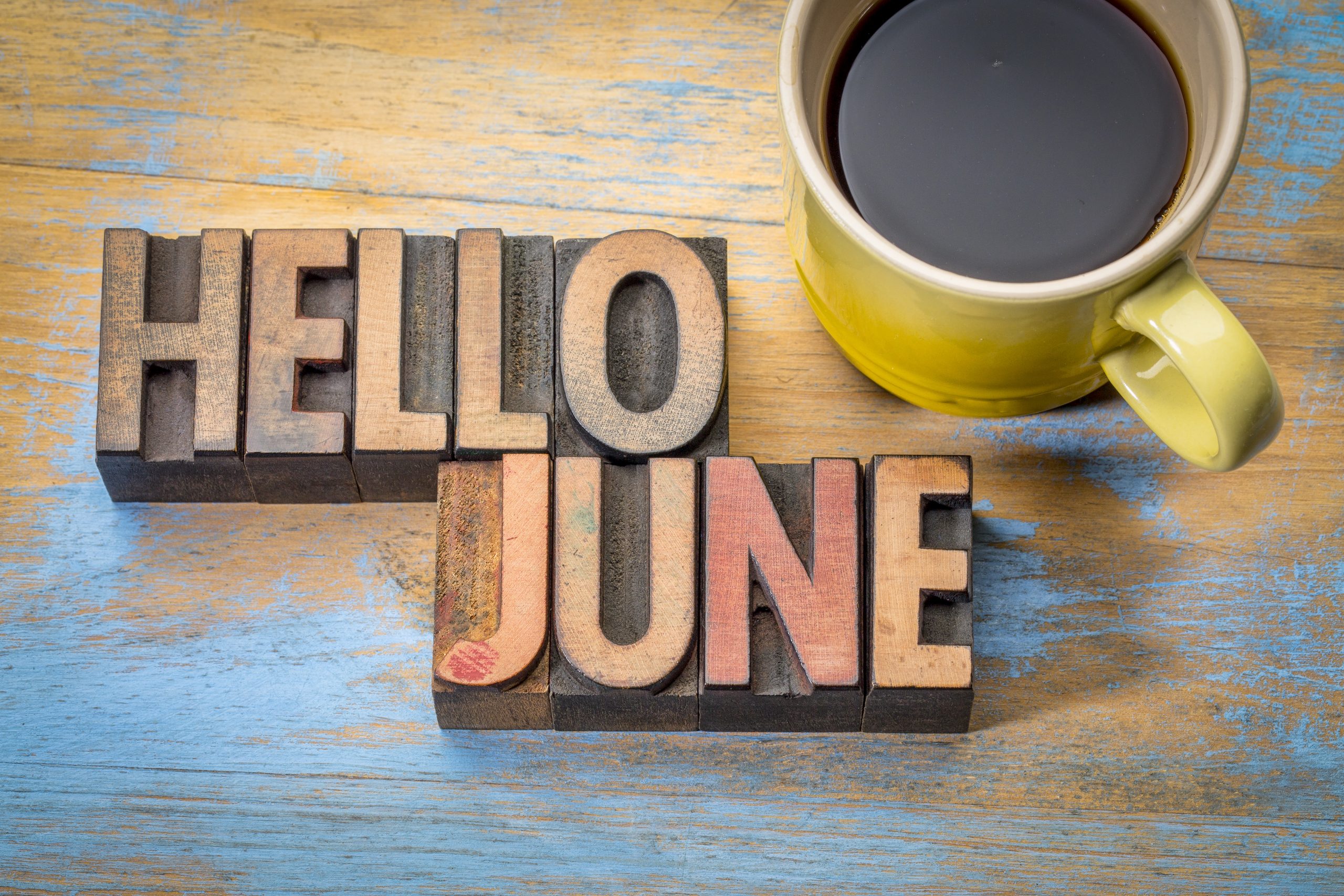 15 Jul

Compass Client Spotlight: June 2019

Can you believe we're already halfway through the year? 2019 has been a whirlwind so far; with one major industry trade show in the books and another just on the horizon (not to mention all the others in between), we're embracing the much-needed tranquility of the summer months and enjoying the warm temperatures and abundant sunshine.

But we all know that this industry never truly slows down, and as we shine the spotlight on our clients' successes in the month of June, that fact becomes even clearer. Thanks to the following Roundtable discussions from SourceSecurity.com, features in SDM Magazine and highlights in BankNews, DevPro Journal, Parking Network and Cannabis Magazine, our clients were busy talking about various topics in the month of June.

Vistacom Celebrates 65 Years of Audiovisual Innovation
The Vistacom team is celebrating its 65th year in business in 2019. From a group of six to an organization of more than 75, Vistacom has continued to expand within the audiovisual and security markets, bringing new and emerging technology to the forefront and designing spaces that serve employees, visitors and staff.

Is Greater Awareness Helping to Increase Cybersecurity?
There's no doubt that cybersecurity is one of the hottest topics across the security industry today, and all this buzz has certainly generated a positive impact. Experts from Pivot3, Oncam, Verint and Arcules chime in on how manufacturers, integrators and end users are now paying more attention to the cybersecurity of physical security systems.

5 Critical Questions Security Leaders Need to be Ready to Answer
Cyber threats have taken a front seat in the lineup of primary risks facing financial institutions today, making comprehensive risk management paramount. Verint's Stuart Caton breaks down the top five critical questions today's bank leaders need to be ready to answer to stay prepared.

How to Build an Exceptional Management Team
The task of building an amazing management team is not one that is simple but can be achieved with the appropriate amount of effort and care. Oncam's Ragini Sidhu explains how human resources and senior leadership can help create a powerful team to work toward achieving organizational objectives.

The State of the Access Control Market in 2019
Vanderbilt's Eric Widlitz and Arcules' Andreas Pettersson discuss where the access control market stands today, including the latest trends, prevalence of the cloud and importance of cybersecurity.

What Are the Security Challenges of Hospitals and the Healthcare Industry?
The healthcare market is one that faces complexity when it comes to balancing a welcoming atmosphere for visitors with a safe environment for patients and staff. Experts from Arcules, Vanderbilt, Verint, Vistacom and Pivot3 describe the challenges in this industry and how they can be addressed.

Honoring the Earth on World Environment Day: How Smart Parking Can Make an Impact
In honor of World Environment Day on June 5, Cleverciti illustrated how its smart parking technology can enable drivers to spend less time searching for an available space and therefore reduce the impact on the environment.

Securing Cannabis: Intelligent Infrastructure Solutions for Cannabis Businesses
The lucrative nature of the cannabis business, along with the requirement to comply with government regulations, makes the need to safeguard crops from seed-to-sale imperative. Pivot3's Brandon Reich explores how one cannabis business achieved this goal with intelligent infrastructure solutions.