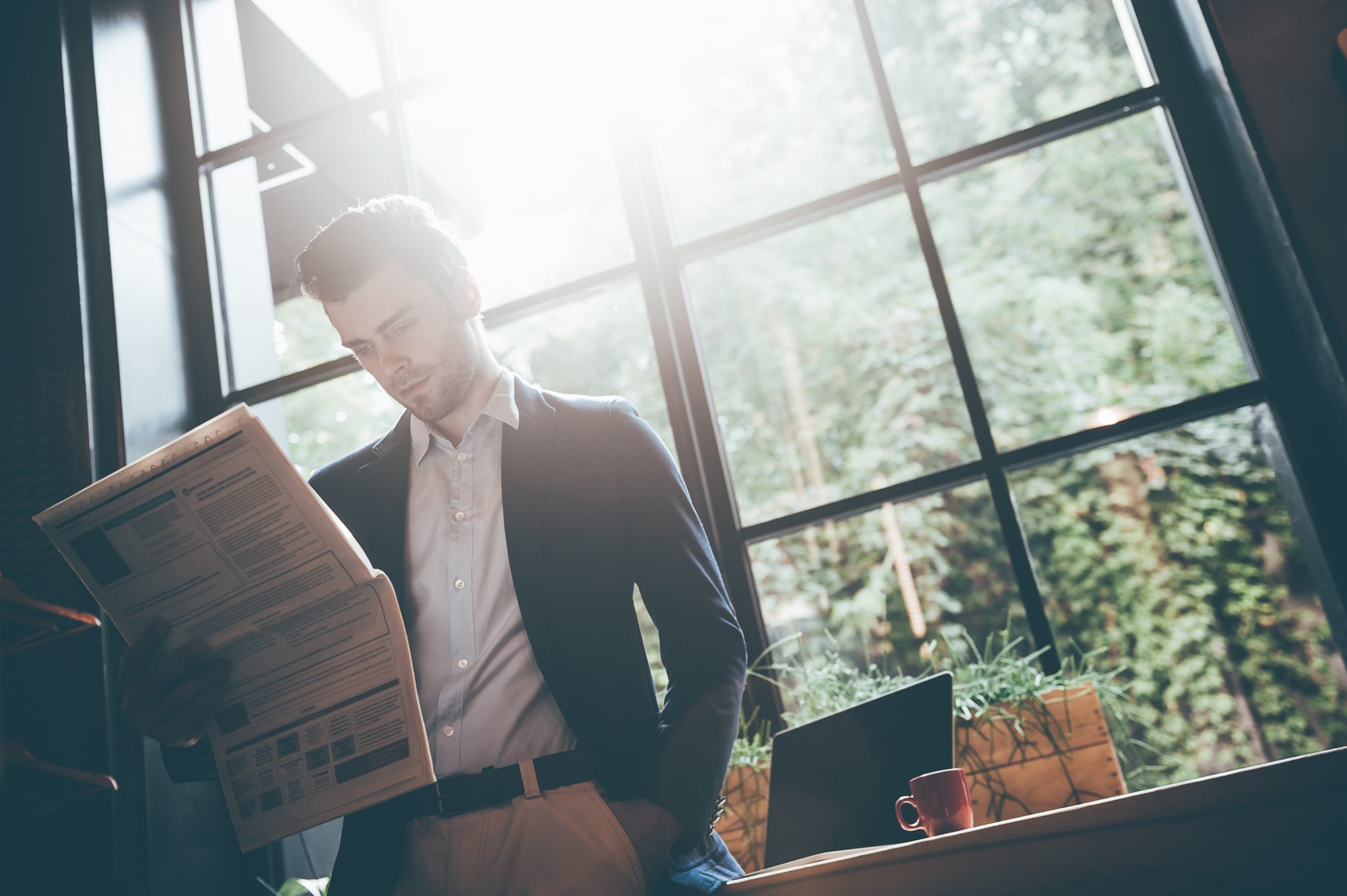 08 Feb

Compass Client Spotlight: February 2017

In this month's client spotlight, Vanderbilt's CEO outlines how access control is moving beyond its siloed past for IFSEC Global, Oncam's Jumbi Edulbehram discusses the value of drones for public events with Source Security, while Steve Birkmeier from Arteco highlights the use of event-based video surveillance in the commercial and retail industries in an article featured in Security Today. SDM Magazine speaks with Pivot3's Brandon Reich about how the evolution of IP video surveillance changes the way integrators need to think about IT and Kevin Wine from Verint outlines how integrators can maximize business opportunities through focusing on solutions in an interview with A&S Magazine.

More than just 'access': global trends in the access control market
As the access control market grows exponentially over the coming years, there is real opportunity for security directors, integrators and manufacturers to recommend solutions that address far more than access.

Why tethered drones are a boon for surveillance of crowded public events
With the drone industry booming, the future is sure to see further changes in regulations as the authorities scramble to keep pace with technological changes.

Deterring Fraud and Theft
The job of securing this expansive and unique auto dealership fell to Jake Hargis, parts and IT director for both Lexus of Lakeway and Lexus of Austin. Having experience in managing a smaller video surveillance network at the Austin dealership, Hargis knew that the size of the Lakeway property combined with the challenge of having to secure additional areas, such as the retail boutiques, required more advanced surveillance tools.


Going Green: What does it mean for the security industry?
The conversation on sustainability and ecologically responsible practices has extended across a number of industries – energy, production, automobile manufacturing – but the security industry has arguably been slow to adopt some of the principles behind the subject of "going green." So what does it mean?

The State of the Market: Video Surveillance
It was the story of 2016: growth — sometimes stellar, sometimes slight, but mostly steady. The state of the video surveillance market is one that will continue to see growth due to several factors.


Access control moves from siloed security solution to integrated approach
The access control market is seeing a sizable shift from a siloed approach to that of an integrated solution that combines video surveillance, access, analytics and cloud-based functionality that can better serve organizations of all sizes, from small- and mid-size establishments to enterprise facilities with global footprints.

What do manufacturers want systems integrators to do more?
The systems integration business is getting increasingly complex with new technologies arriving almost every other day and customer requirements changing as end users look for more value for their investments. Systems integrators (SI), today, have to remain flexible enough to accommodate a variety of demands while staying on top of technological advancements and ensuring their bottom lines are strong enough.


The Building Blocks
Educational institutions face an increasing risk environment. Recent high-profile incidents emphasize these risks and magnify the vulnerabilities that educational facilities face. this has led to an increase in public demand for improved security solutions across campuses. k-12 schools, early learning institutions and higher education alike strive to meet the safety expectation of all stakeholders.