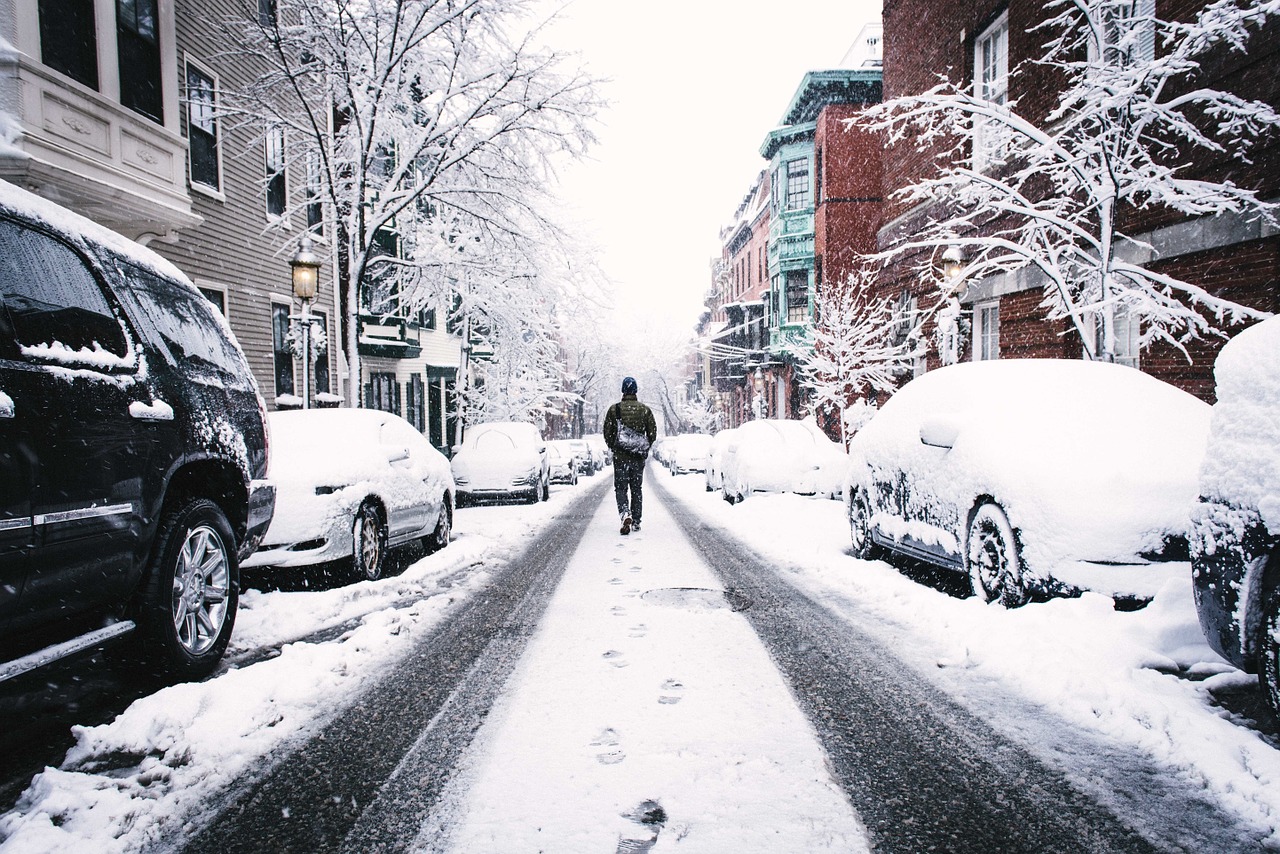 10 Feb

A Fresh Start: January 2020 Client Spotlight

This year started with a bang (more literally, with an opening champagne bottle), but Compass clients are off to the races as they head into this year with the drive and focus to elevate the conversation around technology innovation, cybersecurity, intelligence and so much more. Read some of the news and articles that these thought leaders appeared in last month:

What Technology Buzz Will Dominate the Security Industry in 2020?
For so many, a new year means a fresh start. But for many in the security industry, it means a chance to steer the conversation toward continued innovation, new trends and a look toward "what's next." In this SourceSecurity roundtable, our clients Pivot3, Identiv, Vistacom, Vanderbilt, Verint, Arcules and Oncam all weigh in on the latest buzz.

How Intelligent VMS Can Modernize Your Security Operations
Identiv Director of Product Management Jason Spielfogel writes, "Video management software has always been an integral part of any security system, but as users demand more streamlined and actionable data insight, manufacturers are making these systems smarter than ever." The result? Intelligent Video Management Software. Read more about it in International Security Journal.

The Value of Security Operations Centers in Transportation
The risks involved in the transportation sector are immense, and security manufacturers in the space are tasked with developing tools to help mitigate this risk and forge a new path (so to speak) toward integrated technology centers. Verint Vice President and General Manager Alan Stoddard writes in this article for IFSEC Global about how this sector of the market aims to deliver a more integrated approach.

The Key to Understanding Healthcare Access
Hospital employees tend to depend on identity management and access control systems that are easy to use, fast and reliable — all critical components in this demanding market. But how can this be achieved? In this article from Locksmith Ledger, Identiv Director of Product Management Jason Spielfogel explores how.

Recap of Intersec 2020 from Vanderbilt
Each year, Intersec in Dubai is held to bring together some of the biggest names in security who are doing business in the Middle East. This year, the show spoke with Vanderbilt President David Sullivan about the company's innovations, ACRE's involvement and the trends we're seeing across the industry (and the world).

How Can the Security Industry Become More Cyber Secure?
Cybersecurity initiatives are everywhere — and for good reason. End users list cybersecurity as a top concern when choosing security products and that's why the push to create and develop cyber secure products are on the rise. ACRE Chief Product Officer Kim Loy recently appeared on SDM Magazine's Editors Podcast to discuss this trend and how ACRE brands — and the broader industry — are addressing these concerns.

3 New Year's Resolutions for Camera Manufacturers
Whether it's innovation, more of a focus on partnerships or focusing on the customer first, these three resolutions aim to set a company like Oncam up for success in the coming year. In this Security.World column by ONVU Technologies VP Commercial Simon Pearson, he discusses these and additional ways to achieve the most this year.

eCommerceNext: Business Intelligence and Cloud Video
January brought some big events, like retail-centric NRF Big Show in New York City, where companies came together to highlight the innovations built for driving retail forward in the age of intelligence. On hand at the show was Arcules Senior Director of Sales Cody Flood to discuss what makes Arcules unique in this market and ways to use cloud-based video to streamline business operations.

How AV Technology is Reshaping the Modern Church
Traditional worship services have given way to more modern spaces where technology reigns supreme, but today's congregations need audiovisual (AV) innovation to deliver more to their congregations. Vistacom's Warren Osse brings his knowledge of this market to this article that appeared in Religious Product News.