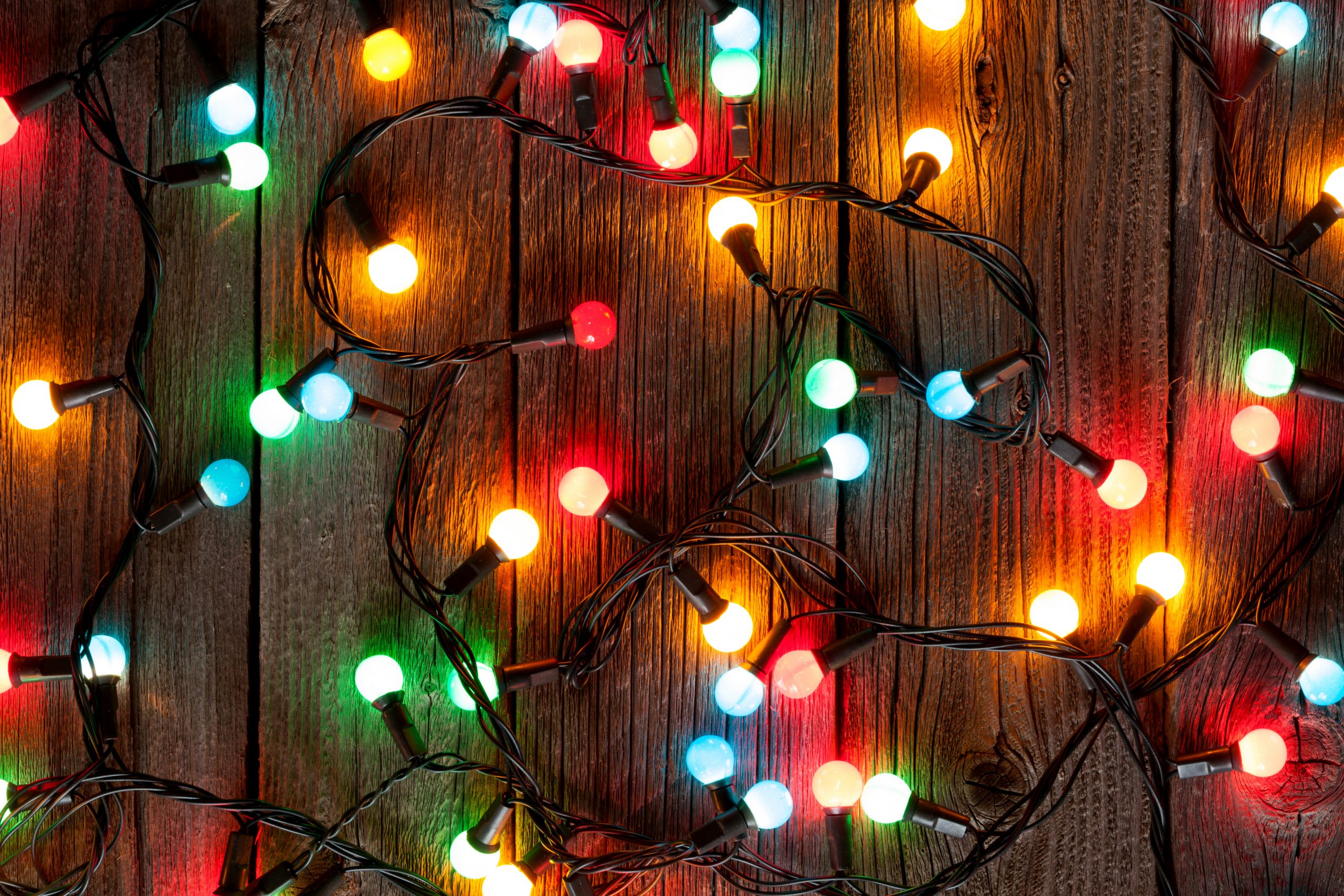 06 Dec

A Compass Year (End) Review

The discussion around the office this week mostly involves the "HOW is it already going to be Christmas?" and "There's no time to wrap everything up!" These are questions that often plague anyone at this time of year. But one thing that's also being discussed is how our amazing clients have fared over the last few months as they wrap up end-of-the-year initiatives, look forward to the New Year, outline product road maps and strategies, and weigh-in on some interesting questions being raised by some of today's brightest editors.

Security Today: Smarter Infrastructure
Smart City initiatives are growing across the globe, and at the heart of the quest for increased security intelligence is the deployment of efficient and advanced solutions to help ensure safe, intelligent and sustainable operations. Pivot3's Brandon Reich weighs in on this growing issue in Security Today. Pivot3 also took part in this year's ISC East in New York City, and was named a winner of two 2018 ASTOR Awards for Best Airport/Aviation Security Program and for Best Video Data Storage Solution. SDM Magazine also discussed how IT innovations and intelligence are changing the security marketplace in a recent article following Pivot3's speaking presentation at the conference.

SIA: Securing Banks in a Digital World
Today's banks and financial institutions are laser-focused on minimizing fraud attempts and taking a more proactive approach to risk management. To that end, a multitude of devices are being integrated in an effort to create a common operational picture. Verint's Courtney Mamuscia talks about this in the SIA Technology Insights Fall 2018 Edition. Verint also was recognized as a finalist for the Security and Fire Excellence Awards in the Security Software Manufacturer of the Year category, as well as a finalist for the OSPAs Outstanding Security Equipment Manufacturer of the Year.

Smart, Secure Environments: How Deep Learning Can Boost Safety
Cannabis producers and facilities in the industry must prioritize deploying comprehensive and effective security systems and solutions to protect every component of the cultivation process. Arteco's Steve Birkmeier discusses the need for real-time detection tools with Cannabis Business Executive. Birkmeier also recently weighed in on SecurityInformed's roundtable question, "Which segments are under-served in the security industry?"

Further Acquisitions in the Pipeline for Parent Company ACRE
Joe Grillo, CEO of ACRE (parent company for Vanderbilt and ComNet), sat down with SourceSecurity's Larry Anderson for an in-depth interview about the state of the physical security market, what's next for ACRE in acquisition activity, and how consolidation is faring in the marketplace. The IoT was also a big focus as Vanderbilt's Kim Loy discussed it from the manufacturer's perspective in SecurityInformed. Vanderbilt was also named as a finalist for Security Hardware Manufacturer of the Year in the 2018 Security and Fire Excellence Awards, and weighed in on a recent discussion in SDM Magazine about cybersecurity and access control.

Maximizing Video Usage with Intelligent Traffic Management
Smart cities all over the globe are realizing new ways to use their video cameras at busy intersections and on congested highways: for intelligent traffic management. Oncam's Jumbi Edulbehram looks at some of the trends surrounding the extended use of video data for smarter traffic flow in Security.World. Oncam also answers some of the hottest SecurityInformed roundtable questions, including, "Should 'Made in China' be seen as a negative in security systems and products?" and "Does 'security technology' cover the broader application possibilities of today's systems?" Oncam also explores how artificial intelligence is being used in today's schools in Campus Security & Life Safety Magazine.

The IoT and Cities: Enhancing Parking, Traffic and More
Connectivity is the topic of the hour — and nowhere is this more prevalent than in smart city applications that utilize IoT devices for data collection. In the intelligent parking management realm, data-driven initiatives are taking smart cities to a new level, and Cleverciti is leading the way. CEO Thomas Hohenacker explores this on Parking Network in a new blog. Cleverciti also participated in the recent Meeting of the Minds Summit in Sacramento, Calif., where some of the world's emerging leaders and technology providers gathered to understand more of what needs to be done to make our cities smarter and more efficient. Leading up to the event, Cleverciti participated in a well-attended webinar about its installation in Bad Hersfeld, Germany, and talked about parking as a service model for cities and businesses.

What a whirlwind end to the year! To all of our clients and partners, thank you for being a part of our journey!