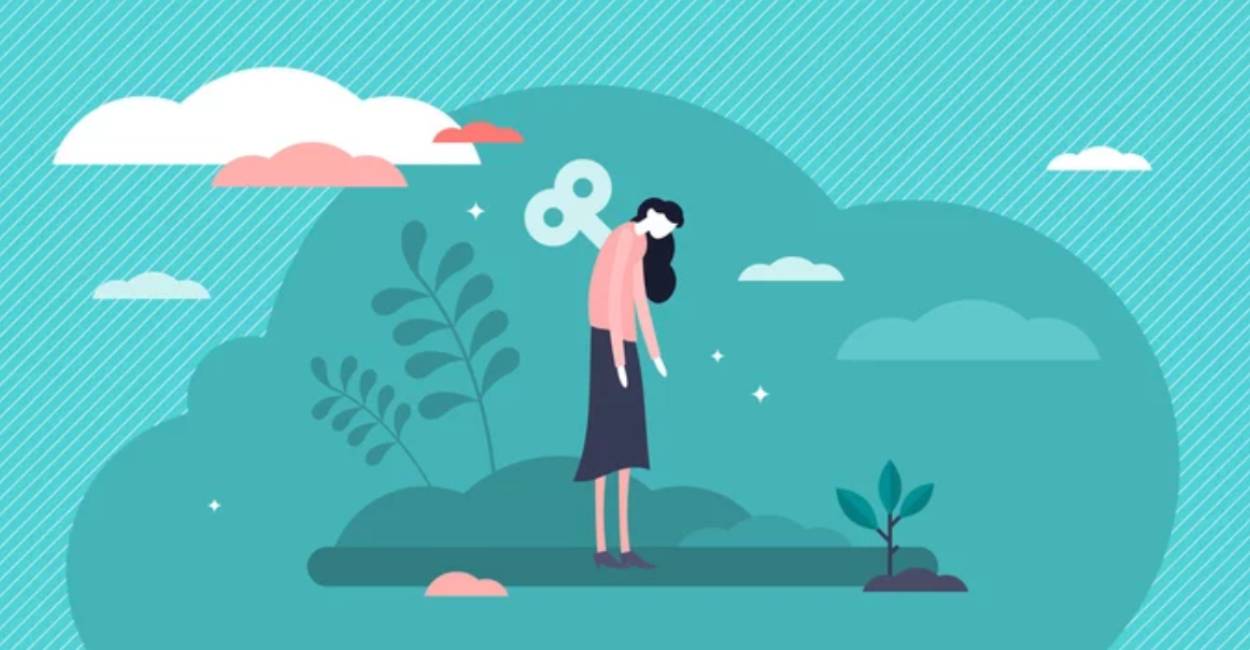 23 Jul

How to Avoid Burnout at Work

You've likely felt burned out at work, especially after this past year. Have you felt physically and emotionally exhausted, completely fried, and stressed? (Rhianna has!) If you had those feelings, along with detachment, insomnia, and a lack of focus — you're probably a bit burned out. Unfortunately, burnout is all too common in our culture, and when this happens, your job performance will suffer, your personality will shift, and you'll feel too exhausted to do anything.

Although there are different extremes for job burnout, consider what you can do about it if you experience any of these symptoms. Here at Compass, we love our jobs, but even the best of us can face burnout if we aren't careful. With this in mind, the Compass Squad decided to put together a list of tips to combat burnout successfully.

Take Vacations and Fully Unplug

Time away from work while completely unplugged is irreplaceable. UNplugging allows you to clear your mind, step away from daily tasks, and recharge. You'll come back happier and more productive! It's also important for your organization's leaders to vacation and set an example for their hard-working employees. Don't forget to follow our 5 Tips To Help You Prepare For Your Upcoming Vacation before you head out!

Recognize Your Breaking Point

No one wants to admit they are ready to collapse, but it is essential to know when you've had enough. Even just one day away can take the edge off.

Follow Your Dreams

The more successful you are, the more you will have to work. It's quite a conundrum. However, if you are pursuing your passion, the work should feed your soul. It will produce less anxiety and bring more reward and fulfillment into your life. Do what you love!

Naps Aren't Just For Kids

Try a nap instead of that third cup of joe! The best way to refresh your brain and body is to take a quick 20-minute nap. Besides napping, make sure you are getting 7-9 hours of nightly sleep to function optimally during the day. Don't worry, that report can wait till the morning.

Meditate Daily

Studies have shown that meditation decreases stress and anxiety, and it can increase concentration and focus. Just a few minutes every day and you will feel the benefits.

Exercise

Exercise is essential for your mental and physical health. We also know that regular exercise reduces stress levels, increases productivity, and improves self-confidence and memory. As our CSO says, a day without Peloton is a day without sun. 😉

Laugh

We've all heard the saying, "Laughter is the best medicine." Laughing relieves stress and has short and long-term positive effects. Make plans with your family and friends to laugh your stress away!

Note for Managers

Managers can take some extra steps to help lead and motivate their employees by doing the following:
Communicate regularly
Create realistic goals and expectations
Encourage a healthy work-life balance
Lead by example
Always remember that it's great to have goals in your career, but be careful not to overwork and overstress yourself to the extent that you burn out. Hopefully, these tips will help you if you start to feel it creeping in.