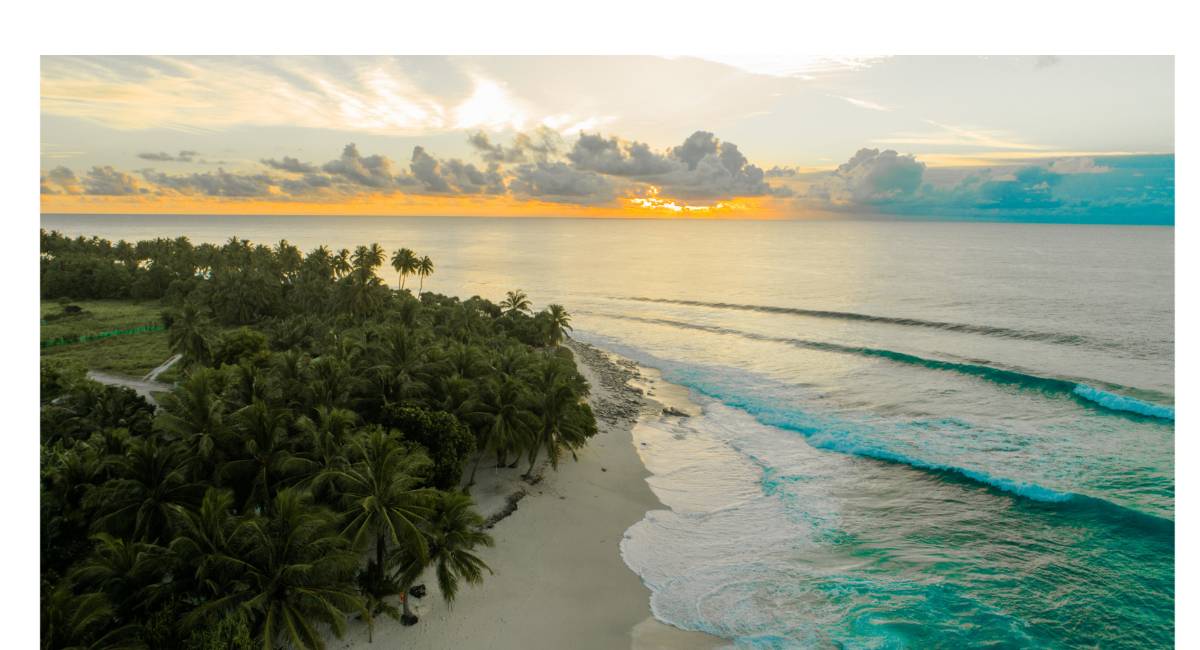 30 Jun

5 Tips to Help You Prepare for Your Upcoming Vacation

Vacation. Sounds lovely, right? It can be, as long as you prepare for it correctly — otherwise, you might return feeling even more stressed out than when you left.

Vacation is good for you in so many ways. It can boost your mental health and happiness while providing memories to last a lifetime. And, speaking of lifetimes, vacations can actually increase yours! So, whether you're jetting off to Croatia (like someone on our Compass team) or you're prepping for the holiday weekend ahead, here are five tips from your Compass Squad on how to gear up and get going! 
Focus!
Vacation is just around the corner, and in your mind, you are already halfway to Jamaica sitting at your desk—but not so fast! Focus, focus, focus! Before you can walk those sandy beaches, you have to finish any pending tasks. Also, try to anticipate any upcoming needs or questions from your clients and coworkers/manager.
Check-In
Check-in with your boss and your coworkers. Be sure to show everyone the current status of things you are working on with a memo or spreadsheet. Ask if anyone needs something before you leave. Discuss pending questions and upcoming deadlines.
Prepare for Your Disconnect
Set your vacation boundaries and stick with them. Decide beforehand if you will be available throughout your vacation. Will it be by email or checking voicemail, daily or every other day? Let everyone know ahead if you will or will not be available, how frequently, and by what method. Setting these expectations can be a real stress saver.
Say Your Goodbyes
Vacations are great for relaxing and recharging, but don't forget your manners! Let your clients know when you are leaving and who they can contact in your absence. This is sure to avoid any unpleasant surprises. As a plus, your clients will likely thank you for the notice.
Autoreply
Don't forget to customize your autoreply email message and outgoing voicemail. Imagine checking your messages to the same angry person who called five times! Try to avoid this and set a message with the dates you are gone and who they can contact in your absence.
Vacations are a necessity and help you to perform better at work. Believe it or not, there are some companies that pay their employees to take them! Giving yourself a break allows your brain to develop new ideas and answers—a total refresh. Many companies also firmly believe in putting the mental and emotional health of their employees first. So, what are you waiting for? There's no time like the present to disconnect and enjoy some time away!