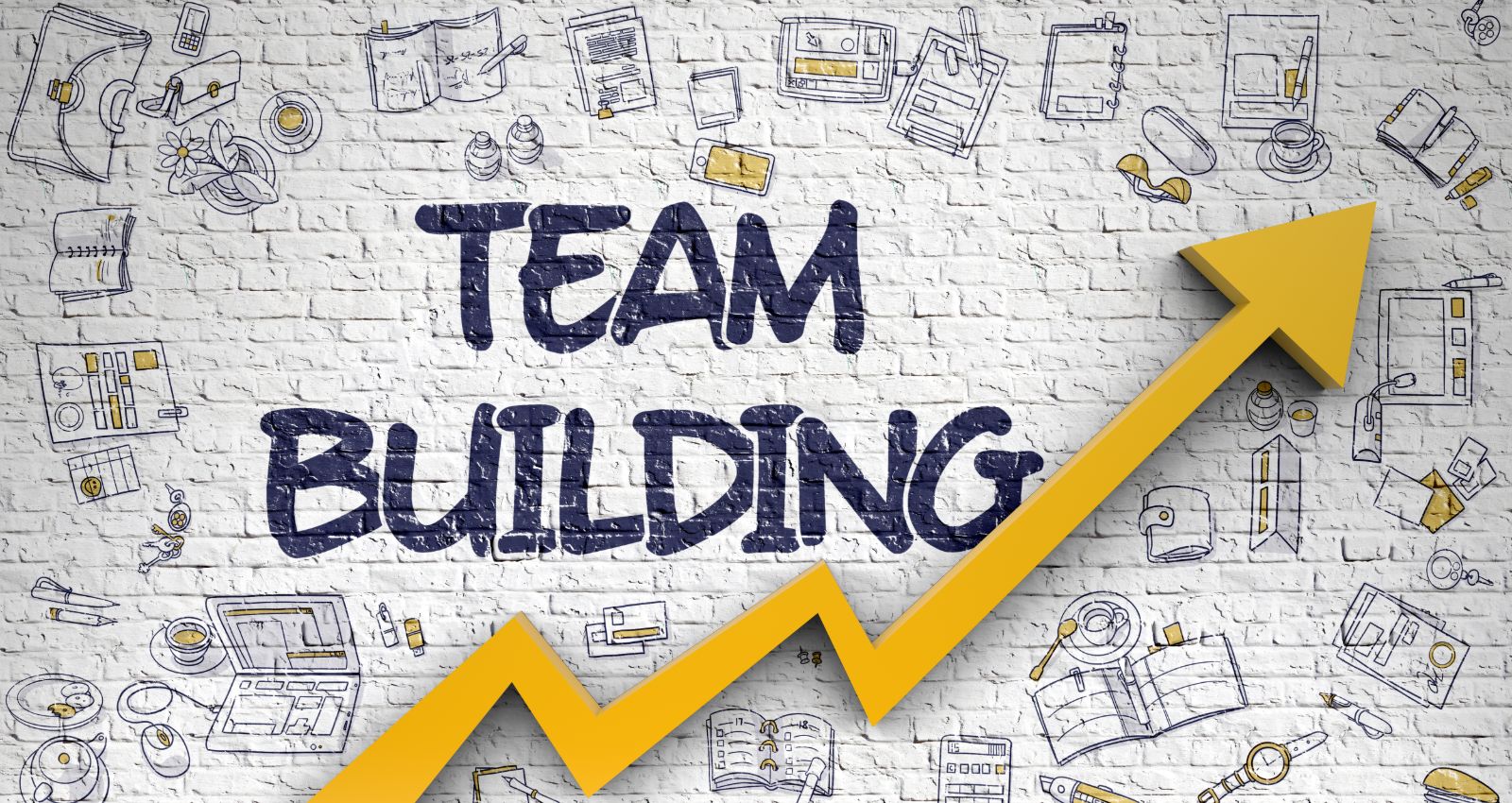 21 May

10 Virtual Team Building Activities

Keeping teams connected and engaged with one another has become a challenge since more companies have started working remotely. However, a few industries are ahead of the curve, such as Compass! As an all-remote team, the Compass Squad is always looking for ways to come together. Research shows that virtual team-building creates happy, engaged, and productive remote teams. There is no better time to support your staff and boost team morale.

Here's a list of fun ideas to get you started.

1. Two Truths and a Lie

A common game for virtual teams to play on a conference call to let them get to know each other better. Be sure to give the player a couple of minutes to prepare two truths and one lie about themselves.

For example, here's a snippet of what I would say if Rhianna asked me!
I can sing in German.
I drove the Zamboni in college.
I trained my dog to do backflips for treats.
Have the player share their info, and the rest of the team will guess which is the lie. You don't have to track the points since the fun is learning new things about each other. You can choose to focus on one team member per meeting. It's a great warm-up for your weekly or monthly meetings before getting down to business.
2. Virtual Show & Tell
A virtual team-building game that builds public speaking skills and storytelling abilities. You can have the players prepare something beforehand, but the Compass Squad prefers the spontaneous "grab something in arms reach" game. In this game, the player will grab an item within arm's reach, show it to everyone on the call, and explain why it's important to them.
3. Guided Meditation
With our busy schedules, a planned 10-minute meditation break once a week (or once a month) is a wonderful way to connect with your team. If possible, consider sending everyone a care package ahead of time, with candles, scented oils, or anything meditation-related, depending on your budget.
You can plan for a professional guide to host your meditation time or check out guided meditation on YouTube. (Rhianna will send you and everyone else to Peloton!) Send the team the link to join, and arrange a little break in the day to find your calm.
4. The Price is Right
In this game, the host (choose someone from your team) will hold up household objects while other attendees shout out prices. The host will have to do some prep work, like gathering up items and pricing them.
If the players guess even a penny over the actual price, they are out for that round. Whoever guesses the closest will gain a point. Play as many rounds as you like and have a prize at the end for the winner.
An outside source entirely runs this activity. They will mail your team a tiny campfire kit that includes a campfire candle, wood matches, and smores ingredients. The day before your event, they will email the link. It's 90 minutes long, led by 'camp counselors' where they tell historical ghost stories, play icebreakers, hold competitions, and make s'mores. Sounds fun, especially the chocolate.
6. Tea vs. Coffee: Live Virtual Coffee and Tea Tasting
About a week before this activity, your team will receive a mix of four specialty teas, coffees, and infusions in the mail. They are marked as 'do not open,' so they don't ruin the big surprise on event day. Once your team logs in, you'll be greeted by a barista who will share stories, run games, and host your virtual tasting event. This is a fun, global-minded experience for all!
7. Quarterly Care Package
A super way to celebrate the excitement of receiving gifts year-round! How about sending small tokens of appreciation every quarter instead of one big gift at the end of the year? Getting a surprise package in the mail is like a ray of sunshine in your day. It can be something as simple as fancy soaps, exotic teas, or organic chocolates. Set a budget (maybe $25 per quarter, plus shipping) and stick to it. Then sit back and enjoy your team's enthusiasm!
8. A Slack Channel to Post Cute Pictures of Pets
This is super quick and easy. Who doesn't love showing off pictures of their fur babies (or reptilians)? We made a channel called "Compass Pets" and share cute and silly photos, birthdays, and all the things we love about our pets. It's a great way to get to know each other and bond over a mutual interest.
9. Host a Remote Lunch-and-Learn
Sometimes the best time together is learning something new. It can range from learning a new recipe, taking a marketing course, or tuning in to an industry webinar together. Whatever you decide. You could also arrange to have lunch delivered to each team member's home to make it really special!
10. Create a Photo Competition
At your weekly/monthly meeting, host a photo challenge where everyone submits their photo beforehand. Have the team vote during the meeting and announce the winner at the end. Pick different topics such as best beach photo, best food photo, best sunset, etc.
The Compass Squad has yet to try all of these virtual team-building activities, but we plan on it! Whatever you choose, be sure to keep your team connected and build a remote community together. A remote team that feels supported will be motivated, innovative, and productive. A win for everyone!