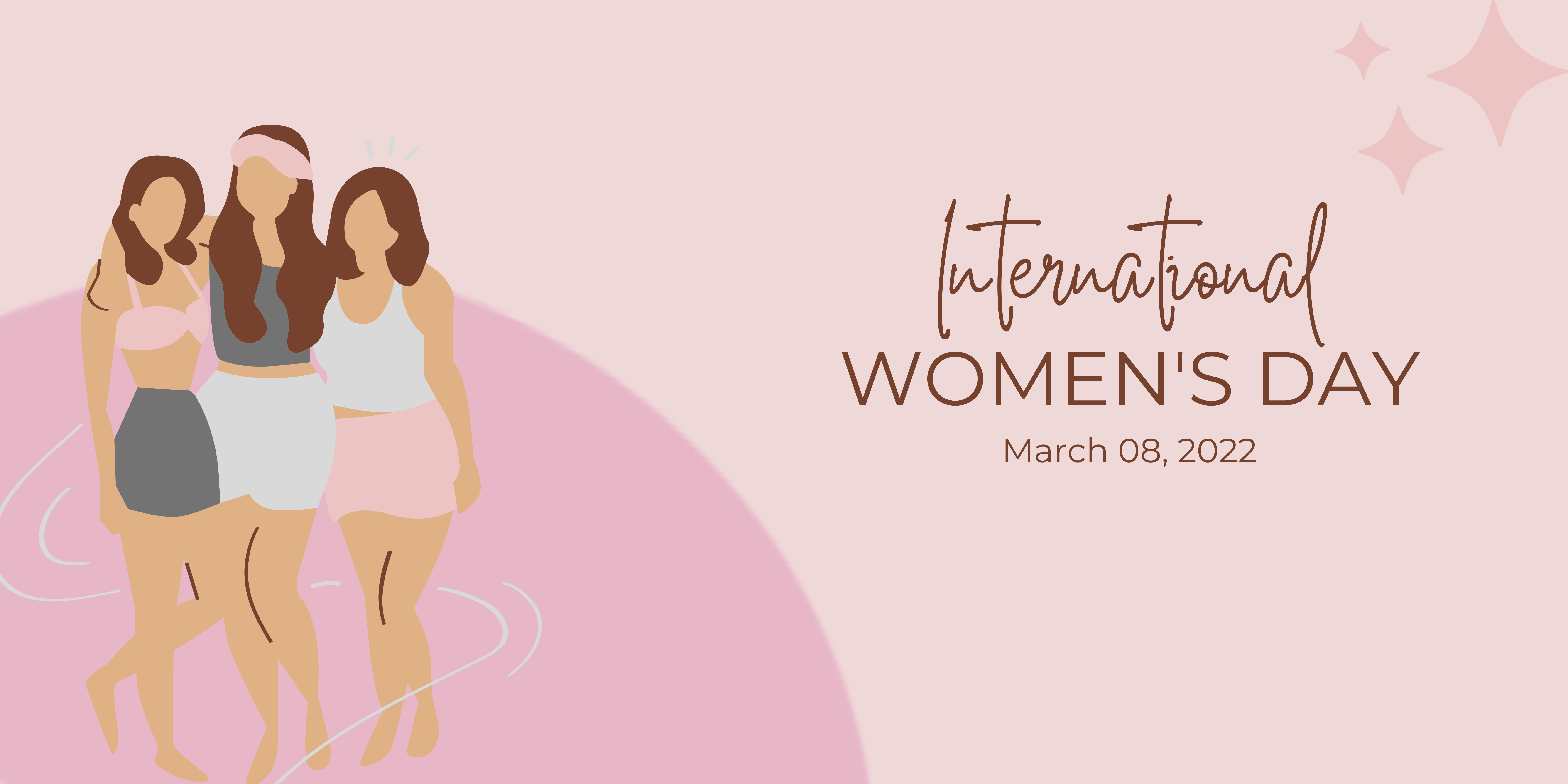 08 Mar

10 Inspirational Quotes from Prominent Women in History for International Women's Day

Here at Compass, International Women's Day means a lot to us. Maybe it's the fact that the majority of our team is composed of talented, hardworking women. Or it could be the fact that we get to work with such powerful and inspiring women paving the way for others.

In celebration of the holiday, we've put together a list of 10 of our favorite quotes from some of history's leading women!
"Nothing in life is to be feared, it is only to be understood. Now is the time to understand more, so that we may fear less."
– Marie Curie, the first person to be awarded two Nobel Prizes in different fields
"I raise up my voice – not so I can shout, but so that those without a voice can be heard."
– Malala Yousafzai, Pakistani women's rights activist and the world's youngest Nobel Prize laureate
"The most difficult thing is the decision to act, the rest is merely tenacity."
– Amelia Earhart, aviation pioneer
"Knowing what must be done does away with fear."
– Rosa Parks, African American civil rights activist
"Do ordinary things with extraordinary love."
– Mother Teresa, Catholic nun, founder of Missionaries of Charity
"Women are like teabags, we don't know our true strength until we are in hot water."
– Eleanor Roosevelt, former first lady, United Nations diplomat
"Women belong in all places where decisions are being made. It shouldn't be that women are the exception."
– Ruth Bader Ginsberg, second female justice of the Supreme Court, first Jewish justice
"Remember, no effort that we make to attain something beautiful is ever lost."
– Helen Keller, author and disability rights activist
"No country can ever truly flourish if it stifles the potential of its women and deprives itself of the contributions of half its citizens."
– Michelle Obama, first 'African American First Lady
"Know what sparks the light in you so that you, in your own way, can illuminate the world."
– Oprah Winfrey, talk show host, philanthropist