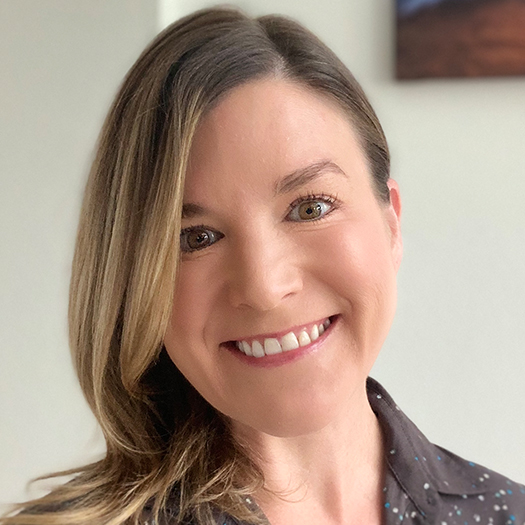 Rhianna Daniels Hile
Chief Strategy Officer
For more than 15 years, Rhianna Daniels Hile has served in a number of media and communications roles. In her current role at Compass, she leads the development of strategic marketing communications campaigns for clients. She thrives at developing personal relationships with each client. By building long-term partnerships, Compass has valuable insight into what drives its clients, and the vision behind each client's unique products and services.
Hile has spent more than 12 years in the media and technology industries. Prior to founding Compass, she was the Editor of Security Director News, and held various editorial and marketing roles with leading publications and media companies. When away from the office, she can be found enjoying the constant sunshine in Florida, rooting for her beloved New England Patriots, traveling with her son and husband, or riding her 7-year-old Dutch Warmblood.
Jenna Hardie
Chief of Staff
Jenna works closely with clients to drive strategic PR, media and communications strategies. With a varied background in media relations, social media coordination, writing and editing for newspapers, magazines, medical journals and trade publications, Jenna has done a little of everything. She holds a Master of Arts degree in government, and Bachelor of Arts degrees in journalism and government from New Mexico State University.
She calls New Mexico home, with her husband and toddlers, Nora and Nolan, who keep her constantly busy. When she isn't tackling PR issues and delving into social media strategy, she loves traveling, hiking, reading, camping, picnics, Netflix and (especially) a good bottle of wine.