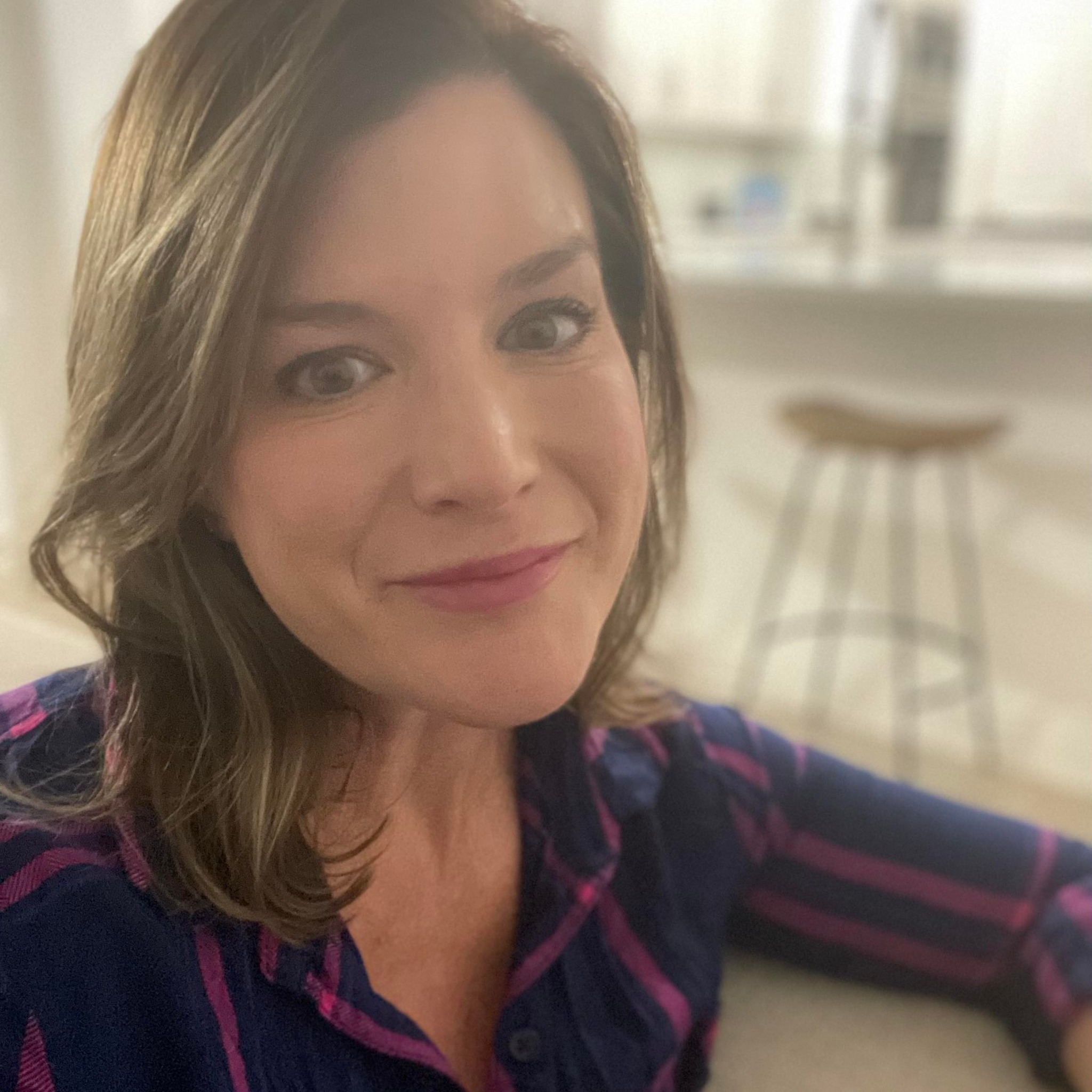 Rhianna Daniels Hile
Chief Strategy Officer
Who am I? I am a rapid-fire writer, a data-driven analyst, a big dreamer, a trusted consultant, a social media enthusiast, a seasoned storyteller, and a complete nerd.I founded Compass in 2009 because I wanted to do things differently. Technology-driven organizations needed a communications firm that wasn't limited by typical industry phrases like "billable hours" and "scope." They needed a partner that could say yes when it was most needed and be there waiting when they weren't but still working diligently in the background. They needed an agency that would act as an extension of their internal team — as a full-time employee but without the learning curve. The result of this idea is Compass, a full-service digital marketing and media firm that is not limited by typical agency boundaries and is designed to be a full-time partner to our customers.
As the chief strategy officer, I help brands find their voice and unique paths to success. I thrive at developing personal relationships with each client, building long-term partnerships, and providing valuable insight to help create a vision of what makes their companies unique.
Beyond #worklife, my husband and son keep me grounded and remind me take in the small wonders of life each day. I also ride dressage, indulge in the occasional Disney tradition of Drinking Around the World, and run marathons sometimes.