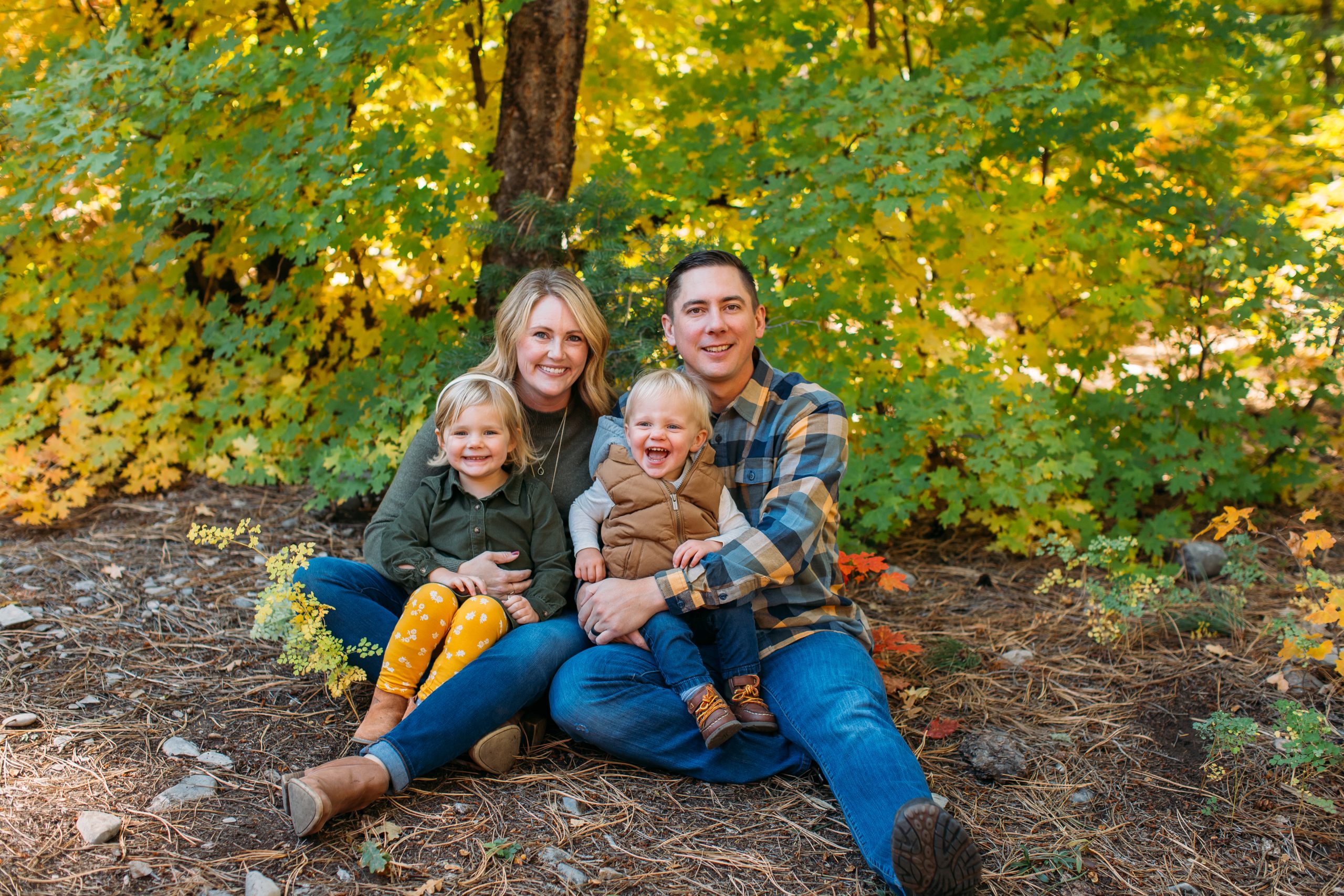 27 Jan

Meet Jenna Hardie, Chief of Staff

Jenna Hardie, having joined the #CompassSquad in 2014, has been a mainstay of the team. We are thrilled to feature her in the next blog in this series. If you've missed the previous Q&As with members of the team, be sure to check out our blog page to find other employee profiles. Read more about Jenna below!

Tell us a little about your role at Compass.
I've been called everything from Rhianna's "right hand" to the Compass therapist, but my role as Chief of Staff has allowed me to wear a number of hats throughout the last 5.5 years that I've been a part of the team. I started as a content writer, then transitioned into an account manager role, then to senior media director and now, as Chief of Staff, I work toward training and development of new employees, helping with business development and strategic client relations. I still manage five client accounts with the help of our content superstars and account executive.

What do you like most about team building and account management?
I love that no two days are the same in this job. One day, I can be writing a long-form article and the next, managing the logistics for a trade show — and everything in between. The variety of expertise that Compass has as a team and what we're called on to do by our clients is what keeps this job so interesting. I also love that my clients are like my family and I essentially get to work for many different companies as part of their team at the same time. We look at ourselves as an extension of an internal marketing team, which means we share in each other's successes and work through the challenges as a cohesive unit.

As for team building, I love serving as a leader and mentor to the rest of the Compass team (yes, Rhianna included!), as leadership has always been a goal of mine in every position I've held. Guiding the team, helping onboard new employees and serving as a sounding board for new ideas and challenges has quickly become one of my favorite aspects of this role.

How did you get into the high-tech industry?
More than five years ago, I was interested in elevating my content management and development skills and heard about a content writer position open at Compass through another individual who worked here at the time. I previously worked in media and in the medical and non-profit sectors and knew that I could easily come up to speed on the high-tech market. Once I started, I knew that I had a lot to learn but over the first few months, I became completely entrenched in the market and now, I can't imagine not being a part of it. What I find exciting is that the technologies we help promote really do help people, businesses and consumers be more efficient, achieve higher levels of security and realize happier everyday lives.

What's your ideal vacation?
There are too many to name: anything from a simple camping trip with my husband and kids to a kid-free escape to anywhere! I'm game for all of it. My dream vacation, however, would be wine tasting in Napa or Italy.

What do you enjoy when you're not working? Any hobbies?
I love a good Netflix binge, a good book or long walk while listening to my favorite podcast (Pod Save America). My family and I also love camping and hiking, spending time in the mountains that are in our backyard, trying new breweries, drinking wine and traveling.

Tell us one thing that not many people know about you.
I went to college to work in government. I knew I wanted to be a journalist since I was in eighth grade, but when I got to college I started taking government classes to fulfill my basic requirements. When I was done with them, I didn't want to stop, so I decided to get a minor in government, which quickly morphed into a Bachelor of Arts Degree. Later, I was bored and wanted to take more classes, so I signed up for graduate school and received my Master of Arts Degree in government and political theory, and spent a summer interning for the New Mexico Governor Bill Richardson in the Economic Development Office. It was horribly boring, so I went back into magazine writing, worked for a medical non-profit, did some teaching and marketing, and found my way to Compass.

Another fun fact: I am anti-Oxford comma.