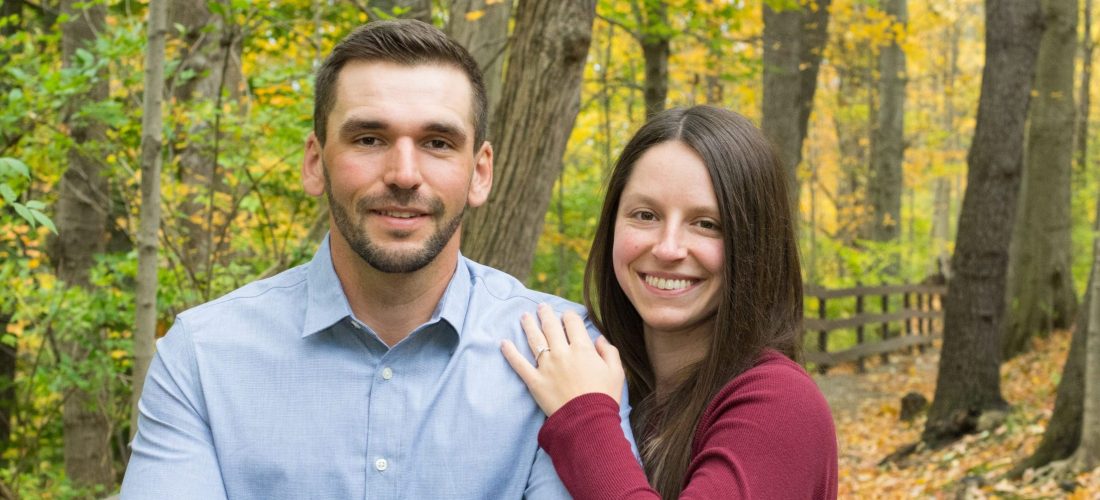 Posted by Jenna
On November 18, 2019
0
In the first blog of our new series highlighting the hard workers of the #CompassSquad, we told you about Spencer Ives, our Content Specialist. As we continue recognizing the talent and experience behind the Compass team, our second edition of this blog series focuses on Melanie Morris, our Content Manager, who has been an amazing member of the #CompassSquad since 2017.

Tell us a little about your role at Compass.
My current position as Content Manager allows me to exercise my love of writing on a daily basis. One of my main responsibilities involves creating blogs, articles and content pieces that focus on a range of topics, such as the technology trends in the industry or company news/product highlights. I also edit content, draft social media posts and handle other various tasks for our clients.

What do you like most about content development and writing?
On the content development side of things, I enjoy being able to tell a story or convey a message. There are so many brilliant minds behind each of our clients' companies and I'm honored to get to help put their thoughts to paper. But when it comes to writing in particular, I'm a huge grammar nerd. I love everything about the English language, like sentence structure, punctuation and following style guidelines. (I know, I know — I'm weird.)

How did you get into the high-tech and security writing industry?
My career started with my passion for writing and degree in Journalism, which led me to seek a position where I could use this background to help businesses achieve their content goals. I was fortunate to find this (and much more) in Compass and I've since learned so much about the world of technology and security — it's truly a fascinating industry.

What's your ideal vacation?
Somewhere warm! Growing up in Ohio and now living in Michigan, I'd take any chance I can to get away from the constant cold and snow. My ideal vacation would also include an abundance of nature and gorgeous views; I'm a sucker for picturesque landscapes, sunsets and fall foliage.

What do you enjoy when you're not working? Any hobbies?
I'm very much into fitness and exercising, which I'm lucky is something that's become an actual hobby instead of a "chore." I weight train four to five times a week and even once had dreams of becoming a bodybuilder. I'm also obsessed with professional sports and avidly follow the Cleveland Browns, Cavaliers and Indians.

Tell us one thing that not many people know about you.
If we're talking weird, random facts: I can't burp. But on the more normal side: I love podcasts, to the point where I listen to them daily while doing tasks around the house (brushing my teeth, cleaning, doing laundry). I'm a big fan of the true crime, reality TV and sports talk genres.